Egyptian flag carrier Egypt Air is set to resume flights to Zimbabwe in November, two months after suspending service to Harare.Egyptian ambassador to Zimbabwe Baseem Khali told Zimbabwe Television that the airline would resume the Cairo-Harare service next month after pulling out on September 23, citing viability problems caused by the harsh operating environment in the southern African nation.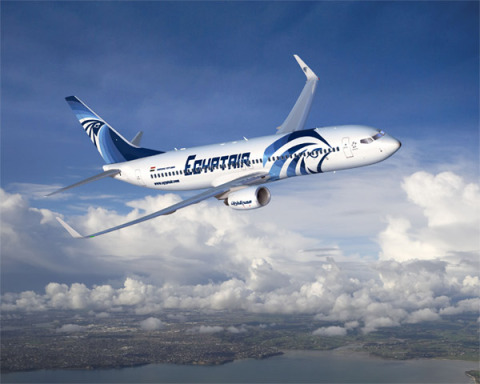 The airline, which used to fly three times a week between Cairo and Harare, had announced in August that the route was not lucrative enough as the airline was not allowed to carry passengers between Dar es Salaam in Tanzania and Harare.
The resumption of flights comes in the wake of media reports that the Civil Aviation Authority of Zimbabwe had agreed to grant further discounts on landing and navigation charges to EgyptAir in addition to the 50 percent discount already granted to the airline for the 2014/2015 season.
The withdrawal of service by Egypt Air followed an earlier announcement by Royal Dutch Airlines (KLM), that it would stop operating to Lusaka and Harare effective October 26.
–
Source: http://en.starafrica.com/news/egypt-air-to-resume-zimbabwe-flights-in-november.html