The Abians in Diaspora [AID New York] has thrown their support behind the efforts of Governor Theodore A. Orji of Abia State for the legacy projects embarked by the Ochendo administration.
The declaration which was made through a Communique dated October 28, 2014 and signed by the President of the group, Engr. Obediah Nwaudene, the secretary, Mazi Chibueze Nwanganga and the publicity secretary, Prof. Paul Nwaohuocha and titled "Preparing Abia For Tomorrow's Market" was made available to the press by the publicity secretary. The communique commended the efforts put in place by the Ochendo administration. It adds that it has laid the necessary foundation for the next governor to operate. The secretary to the group pointed out that Abia State had not been opportune to have a suitable foundation for executive administrators to operate with. The Orji Uzo Kalu administration did not lay a suitable foundation. The Ochendo administration has successfully laid the necessary foundation through his legacy projects.
Speaking also was the publicity secretary of the group, Prof. Nwaohuocha. He applauded the governor for the erection of a suitable worker's secretariat and a governor's house befitting of a state like Abia. "We are happy with the new secretariat".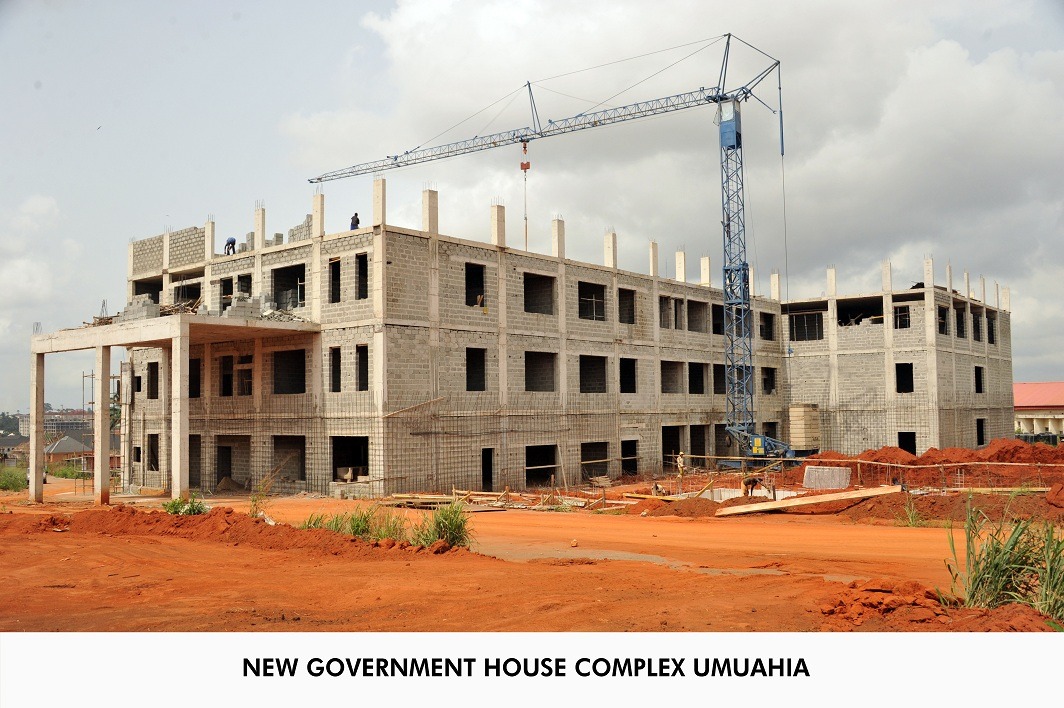 The communique commended the governor for his courage for relocating the major markets in Abia State and for the re-beautification of the State capital [Umuahia] that was neglected by the past administration. It called for the next governor of Abia State to emulate the determination and focus of the Ochendo administration – and to direct his efforts to Aba.