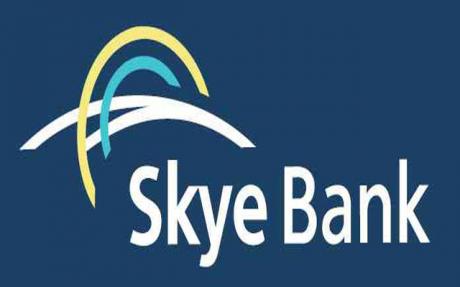 Advertisement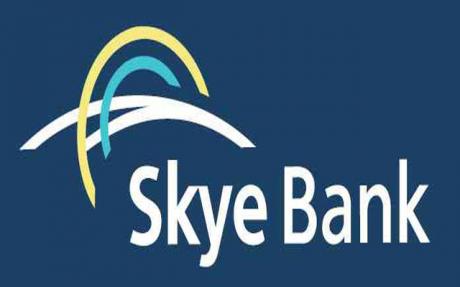 By Adamu Usman Mahamud,Dutse
The Jigawa state police command has nabbed a staff of the skye bank
working in Hadejia local government area of Jigawa state. The banker
named Yahaya Garba was arrested by the police following a reports by
one of the senior staff of the bank alleging that the banker was
diverting people's money to his personal account – the following series of
complaints which lead the management of the bank into establishing enquiry team – that eventually led to his arrest by the police.
Malam garba yahaya garba who is45 years of age was paraded
before Dutse chief  magistrate court-one in Dutse new
secretariat. He denied the allegation levelled against him. He described
the allegation as fabrications by the staff who reported the matter
to the police just to blackmail his name and also to tarnished his
According to the first information report filed by the police, it said
the suspect malam Aliyu garba was discovered by the management of the
bank in the habit of syphoning people money to his personal account
amounting to N1.7million. Customers discovered that their money were
withdrawn from their account into other account which they
discovered was belonging to malam Aliyu garba.
Malam Aliyu garba appeared before the chief magistrate in
Dutse. He said he did not commit the offense levelled against him.  His lawyer malam muhammed zakiyyu prayed the court for bail. The court granted the suspect bail on three conditions. The suspect must produce two shorties, one of the shoties must have residency in Dutse and living in the state capital Dutse and all of the two should produce their letter of promotion to the court and two recent passport photograph with deposition of N200,000 and also ensure that the suspect will not bring problems to the police while compiling their investigation.
Justice Mustapha Datti said the offense committed by the suspect is a breach of trust and it is a criminal offense punishable under section 312 of the penal code
Justice mustapha datti adjourned the case for hearing on September 2/9/2014 and assured that if the suspect would meet the conditions of bail – that he will give the suspect on bail.