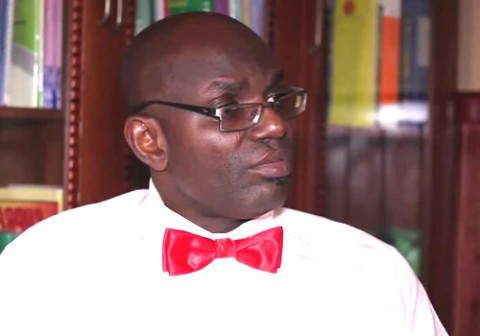 Bamidele Aturu's death hit me like a sledge hammer, leaving me speechless. It is a most horrendous tragedy that has befallen the Legal profession and Nigeria, depleting irreparably, the ranks of the Human Rights and prodemocracy community in Nigeria.
Here was a great Nigerian patriot, whose commitment to a greater Nigeria was unquestionable. His pro-people activism and progressive credentials stood him out like a shining star on the dark, cloudy firmament of a beleaguered Nation yearning for messianic redemption. His credible antecedents and intimidating credentials were incandescent, luminous and unalterable.
As a Forensic Advocate, he mastered his facts and law with a unique passion for details and thoroughness. He was bent on using law as an instrument of socio-economic engineering, to resolve the centripetal and centrifugal forces that have eaten away at the fabric of the Nigerian project. He defended the poor and voiceless. Perhaps, his greatest strength lay in his intellectual depth and uncanny humility.
It was late hero of the Civil Rights Movement in America, Martin Luther King Jr, who once declared, "it does not matter how long you live, but how well you do it". I agree with him. Bamidele died young, but his indelible footprints live in the sands of time.
The Holy Bible, in 2 Timothy 4:7, best epitomizes what Bamidele stood for: "I have fought the good fight, I have finished the race, I have kept the faith". Bamidele did all these. And more!
Death thou art ashamed!
Death, where is thy sting?
Adieu, Bamidele.
Rest in Perfect Peace. Amen.