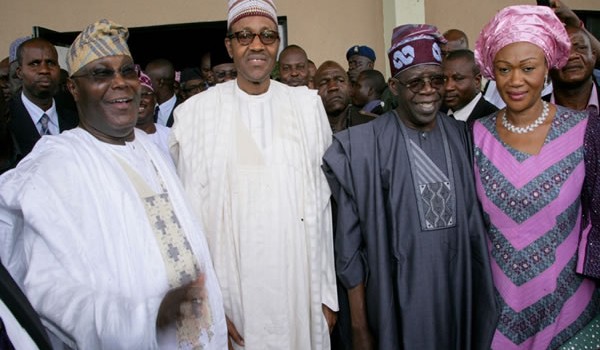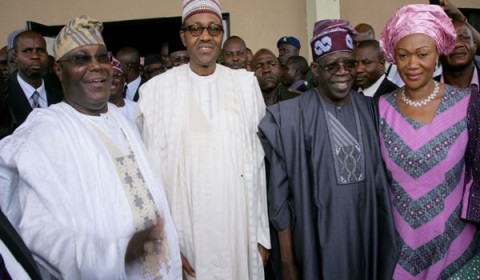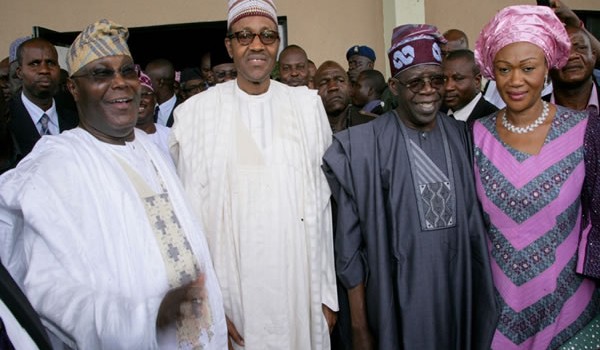 •I've not been zoned out –Atiku
Less than 24 hours after successfully conducting its maiden National Convention, the All Progressives Congress (APC) has said it would converge again in a special convention this November to pick its presidential candidate for the 2015 general election.
Senator Chris Ngige made the announcement on Friday night at the national convention of the party in Abuja.
Already, three top contenders who had engaged in poster war at the convention over the weekend include former military Head of State, General Mohammadu Buhari (rtd), former Vice President Atiku Abubarkar and Kano State Governor, Rabiu Kwankwaso, have emerged.
It is also believed that the Speaker of the Federal House of Representatives, Aminu Tambuwwal, who is yet to defect to APC from PDP, could also be eyeing the top job.
Though, Senator Ngige, did not say the date in November but in the guidelines issued by the Independent National Electoral Commission (INEC), all parties must hold conventions to pick their presidential candidates by December 11, 2014.
December 18 is the final day for the submission of the names of candidates.
Meanwhile, former Vice President Atiku Abubakar has dismissed as "sponsored stories," reports by a section of the media to the effect that APC had zoned him out of the presidential contest following a new arrangement.
A statement issued by the Atiku Media Office quoted the former Vice President as saying at no time did the party's Convention Planning Committee or its recently-dissolved Interim National Executive Council (NEC) discuss the issue of zoning of elective offices outside the positions of leadership of the party which he said, were filled at the highly successful convention held on Friday.
"As for the presidential ticket, the position of all organs of the party is that it is open to all Nigerians irrespective of where they come from," Atiku said.
–
Source: National Mirror