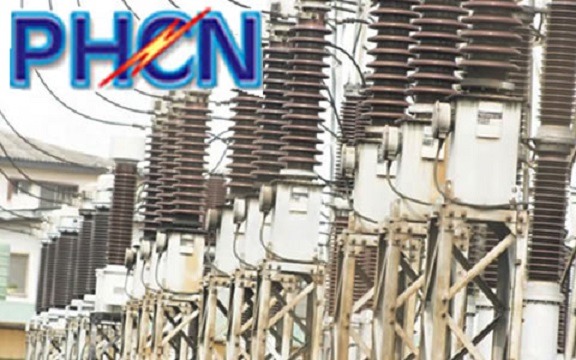 Teddy Oscar, Abuja
The minister of state for power, Hon. Mohammed Wakil, has hinted that the Federal Government is battling with infrastructure terrorism.
Wakil, who spoke at a press briefing on the state of the power sector on Tuesday in Abuja, noted that the problem is seriously afflicting critical national infrastructures, as well as sabotaging government programmes in some sectors of the economy.
Describing infrastructure terrorism as an organised sabotage of government installations without economic motive, Wakil observed that the development has become rampart in the oil and power sectors of the economy.
"We are battling terrorism of a different kind. A new form of terrorism targeting critical national infrastructures is worrisome. Attacking oil pipelines is normally linked with economic motivation. Now gas pipelines are being targeted. Gas cannot be stolen.
"Some transmission lines are not spared. Attacks on gas pipelines and transmission lines are condemnable. It cannot be a coincidence that it is when the power sector is moving to climb above the 4 megawatts level that the so called sabotage intensifies to draw us back. This is no longer sabotage, it is infrastructure terrorism and we are responding," he said.
While commending security agencies for rising to the occasion, the minister said the administration is designing comprehensive framework to secure national infrastructures and tackle this new threats which he said is targeted at slowing down government's from achieving its set goals in the power sector.
"This is in addition to special funding designed to protect pipelines among others. I call on communities hosting critical infrastructures to join hands with security agencies to stop this menace. We should not play politics with national infrastructures.
"This administration has recorded giant strides in the power sector. It has recorded historical milestones unprecedented in national history. The constant attacks on power infrastructures are meant to slow us down. Saboteurs will fail as the administration is putting in place measures to checkmate such unpatriotic activities," he added.