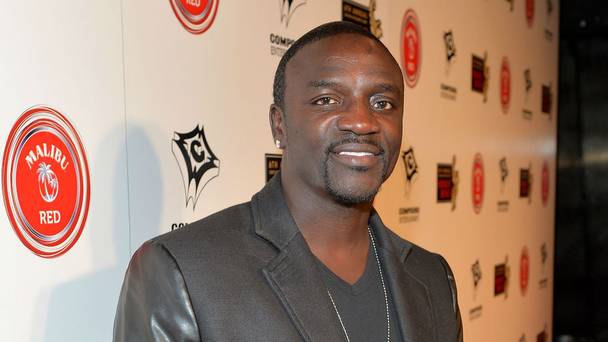 Akon is thrilled his crusade to provide African homes with solar power is a success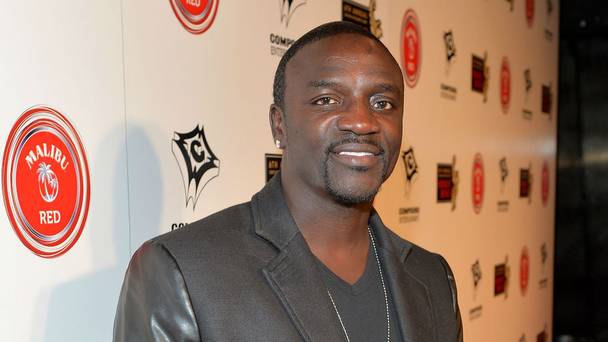 The musician was born in St. Louis,Missouri to parents from Senegal, and spent much of his childhood in the West African nation.
Because of his love for his home country and the continent of Africaas a whole, the musician startedAkon Lighting Africa, which will bring solar power to one million African homes this year.
"The goal afterwards is a huge celebration, one huge concert to celebrate getting everyone involved and raising more awareness," Akon told Entertainment Tonight. "More than anything, just to celebrate the fact that people are coming together to do some amazing things in Africa. The progress has been amazing! This has called out more entrepreneurs and small business owners who are passionately investing into a lot of the infrastructure in Africa and who want to be a part of the growth of African stability."
The singer goes on to explain that there is always a warm welcome whenever he tours in Africa. According to Akon, being able to travel around the continent was a truly enlightening experience and inspired him to try and help those in need.
"Africa is my biggest market when it comes to touring; it's kept me so busy that I haven't had time to even tour the United States," he said. "Touring is what opened my eyes to what we need in Africa, being in all those countries and visiting all those villages, and kind of being a part of the culture itself has motivated me more than anything to build an infrastructure there."