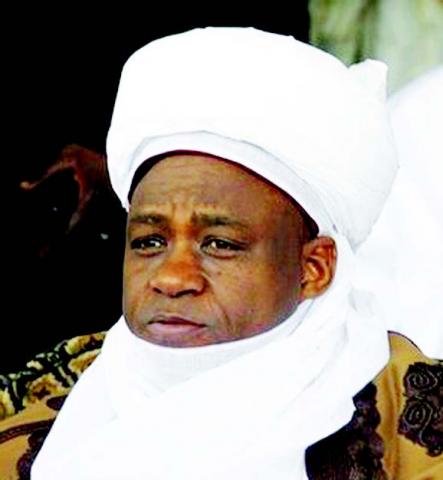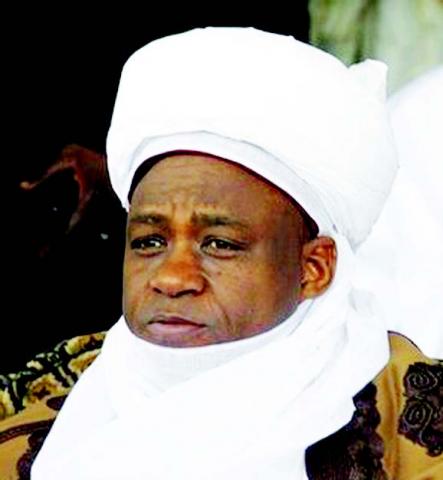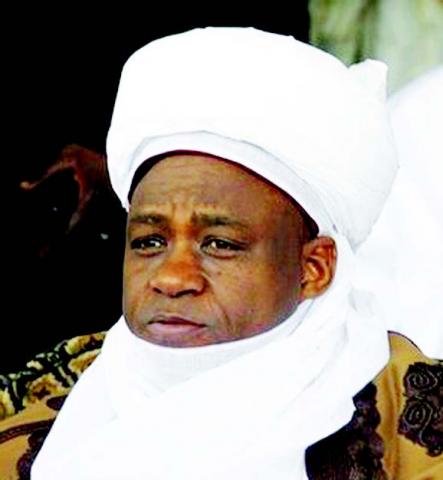 Nigeria's respected monarch, the Sultan of Sokoto, Sa'ad Abubakar III, has urged President Goodluck Jonathan to use presidential powers to stop the killing of innocent people in Nigeria's North East and Benue.
Sultan Muhammad Saad Abubakar III made the call in Sokoto when President Goodluck Jonathan paid him a courtesy visit.
"Human life is sacred. I always express sadness over the insurgency in North East and the most worrisome of it is the killing of innocent school children in Yobe. This is the height of madness of the insurgency and the killing must be stopped immediately'', the Sultan said.
He called on President Goodluck Jonathan to do everything possible to bring all political and religious leaders and all the ethnic nationalities together to tackle the insurgency.
The Sultan stressed that politics should not be played with the lives of Nigerians.
Sultan Muhammad Saad Abubakar III appealed to leaders to be pious, honest and fair to all.The monarch contended that 2015 bothers all Nigerians.
"There should be atmosphere conducive for elections and there must be justice in whatever we do'', he said.
He stated that the visit of the President would strengthen the unity of Nigeria.
President Goodluck Jonathan had earlier commended the Sultan for his sustained leadership style which he said, led to prevalence of peace and unity. The President also told the Sultan that the visit was to pay respect to him as a father.
"We are not here for campaign. But we will come back to do that and introduce our candidates.
"We are here to seek your fatherly prayers, share ideas and experiences and it is a private visit'', Jonathan, added.
On his part, Governor Aliyu Magatakarda Wamakko decried the killing of innocent people, urging that it should be stopped.
"Honesty, justice and fair play are attributes that are still relevant in Nigeria'',Governor Aliyu Magatakarda Wamakko added