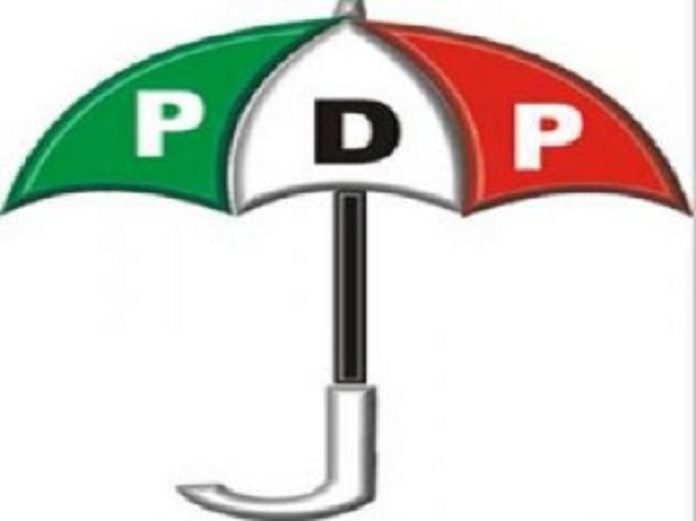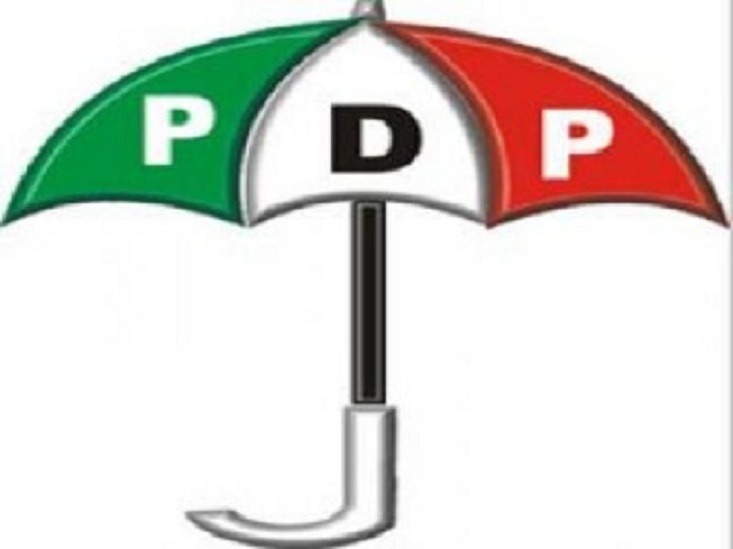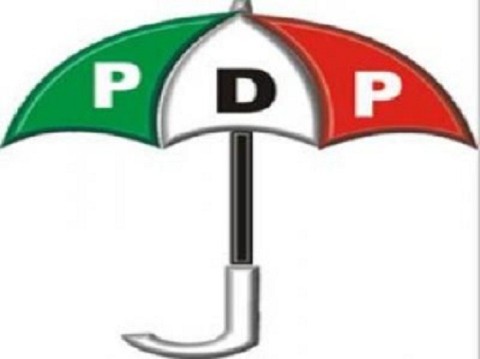 President Goodluck Jonathan and his entourage were delayed for about an hour at Minna Airport, Niger State, yesterday as the presidential jet marked 5N-FGT suddenly developed fault as it was about to take off.
247ureports.com gathered that the President was in Minna for the PDP Unity North Central rally. Jonathan who left at the end of the rally at Trade Fair Complex for the airport was already seated in the Presidential jet when the aircraft developed fault.
The Commander of the Presidential Air Fleet (PAF), Air Vice Marshal Uko Ebong and other technical officials of PAF made frantic efforts to put the plane in order. When all efforts to rectify the problem failed, the PAC Commander had to call for the plane which was supposed to carry the Vice President and his entourage.
Niger State Governor, Babangida Aliyu, and some PDP governors from the North Central Zone who came for the rally and were at the airport to bid the President goodbye were concerned as they milled around the faulty plane.
They include Goodswill Akpabio ( Akwa Ibom); Gabriel Suswam (Benue); Idris Wada (Kogi) and Ibrahim Dankwambo (Gombe)
Although there was no official explanation of what went wrong with the plane, it was gathered that the return engine refused to start working because of high temperature. At about 3.20p.m., the entourage of the President started coming down from the affected jet. The President later came down and boarded the smaller jet marked 5NFGW.
Those on the entourage of the President include Chairman of the Peoples Democratic Party (PDP), Adamu Mu'azu ; former Chairman of the PDP, Dr. Ahmadu Ali; former Governor of Sokoto State, Attahiru Bafarawa and other key presidential aides. However, some of those on the entourage were dropped as the smaller jet could not take all of them.
The President and those who were able to find space in the smaller jet later took off from Minna airport at 3.35p.m. After the President took off, Vice President Namadi Sambo and key members of his entourage had to move into the plane that brought Senate President, Senator David Mark. The plane was marked 5N-FGV
As at the time of filing this report, the faulty Presidential jet was still at Minna Airport.