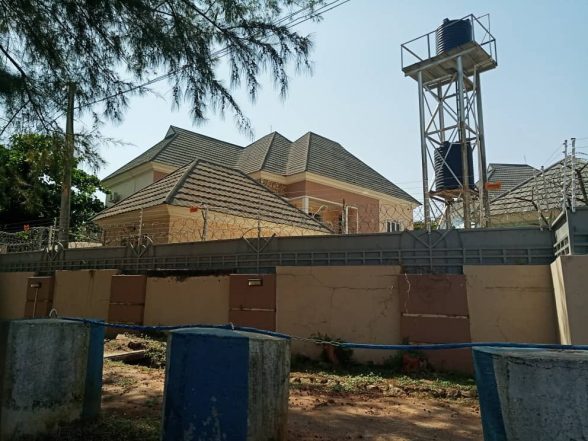 A recent tweet by Deji Adeyanju on December 5, 2018 showed six duplexe belonging to the President of the federal republic of Nigeria, Muhammadu Buhari.
The six duplexes is housed within a Mini Estate supposedly built shortly following Buhari's stint as the head at the PTF [Petroleum Trust Fund]. Deji's tween alleges the luxurious estate was developed using illegal funds obtained from the PTF.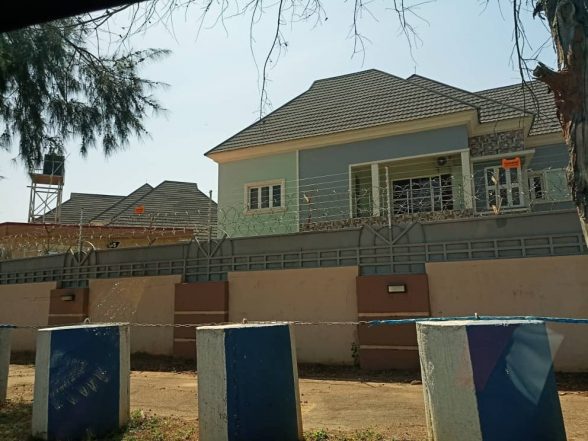 According to the tweet, the luxurious apartments are located at No 9. Udo Udoma Crescent in Asokoro, Abuja – a highbrow area where Senators and well to do Nigeria reside.
The revelation comes on the heels of Buhari's claim that the only property he owns is his home in Katsina.
Deji's tweet added that the Late Oronto Douglas – a former aide to ex president Goodluck Jonathan – was renting one of the apartments for 9 million naira a year during the last administration.
This revelation was initial made public in the run up to the 2015 elections. President Buhari has yet to deny the property belongs to him.