Special Report: Music Collaborations that didn't happen in 2017
–
When two talented artistes collaborate on a song, they don't only create magic, their synergy recreates a melodious sound that hitherto didn't exist. This report captures music collaborations that didn't happen in 2017.
Don Jazzy and D'banj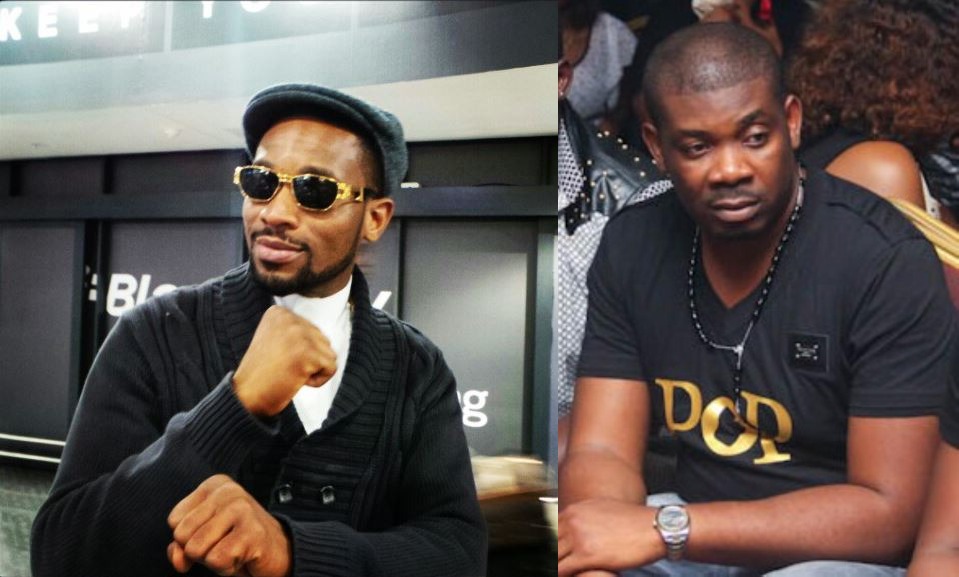 History will be kind to Don Jazzy and D'banj for the body of works they created before the defunct of Mo Hits Records. Nigerians will not forget songs like Fall in love, Oliver Twist, Kokowhich are fruits of their impeccable synergy . We would love to see a Don Jazzy- Dbanj collabo in 2018.
Seyi Shay and Tiwa Savage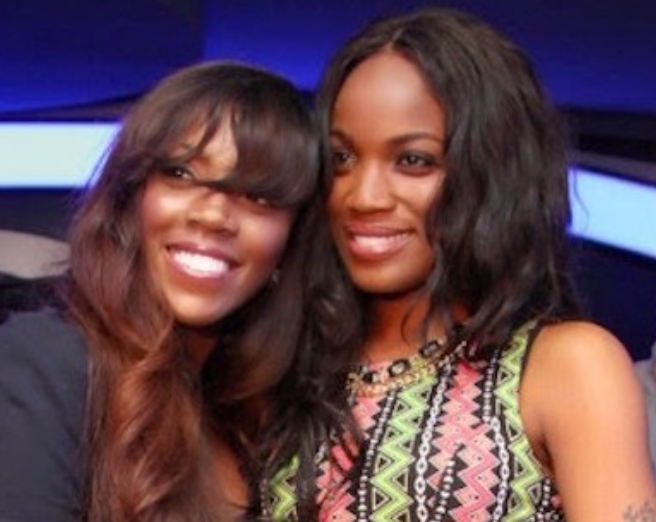 Unknown to many there seem to be a supremacy battle that exists between Tiwa Savage and Seyi Shay. It is no doubt that these songbirds are effortlessly talented. Their vocal dexterity can calm frayed nerves. However when questioned about her beef with Tiwa Savage, Seyi Shay said in an interview: "Please I would love it if you call her now and ask her this same question if there is any beef between Tiwa Savage and Seyi Shay."
Though these songbirds disappointed their numerous fans by not collaborating on a song in 2017, we would love to see that happen in 2018.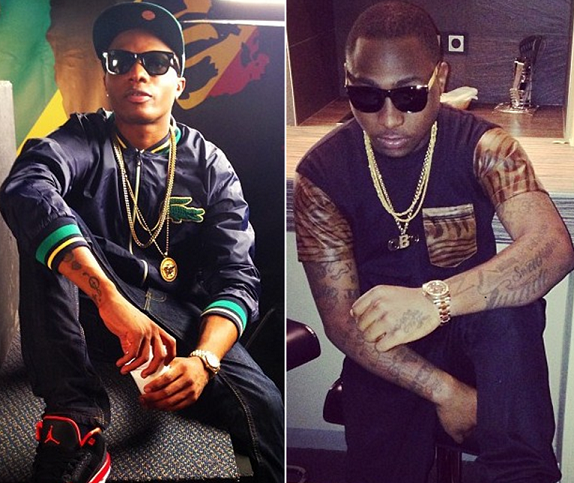 Wizkid and Davido
A collabo between the two biggest Nigerian pop-stars at the moment, Wizkid and Davido will definitely create buzz and trigger mixed reactions. This is as a result of the supremacy battle that exists between the two talented youngsters. There has been speculations that these youngsters had worked on a collabo, but are yet to release it. Will 2018 be the year when they will officially release the song? Or even produce a Wizkid –Davido album.?Well 2018 beckons.
–
Source: https://www.thenewsguru.com/special-report-music-collaborations-didnt-happen-2017/
27 total views, 2 views today