By Izunna Okafor, Awka
The Councillor representing Ukpor Ward 1, Nnewi South Local Government of Anambra State, Hon. (Mrs) Ify Illikanu Dike has reassured her unwavering commitment to promoting environmental cleanliness, healthy living, and general well-being of the people.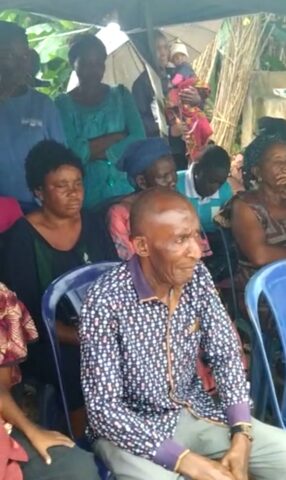 Hon. Dike gave the assurance over the weekend, as she embarked on a renewed effort to create a positive impact on the community and the people.
Popularly known as India Woman, the Councillor, who is notable for her grassroots mobilization and empowerment initiatives, also, during the weekend, sensitized the people on essential personal hygiene practices; even as she highlighted the importance of promoting environmental cleanliness in every sense of it, both at personal and family levels, marketplaces and other places of public gathering.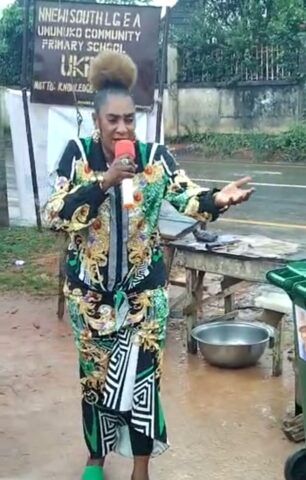 According to her, Governor Chukwuma Soludo's drive and vision for a cleaner, healthier, livable and prosperous Anambra State can only be achieved through the collective efforts of the people, including the people at the grassroots level; hence, the need for everyone to play their own parts, maintain adequate cleanliness, and desist from anything capable of frustrating the vision.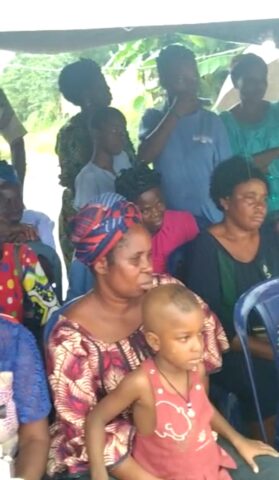 Demonstrating her words through action, the Hon. Dike also graciously donated four big government-approved public dustbins (personally procured by her) to facilitate proper waste disposal in the market area and nearby households. Additionally, she generously distributed over 500 customized aprons to provide market women with protection for their clothing and secure their hard-earned income during trade.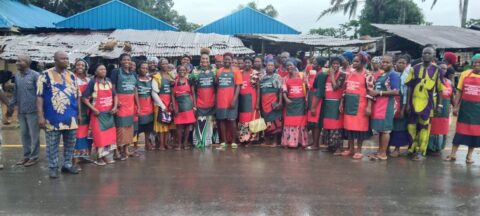 An eyewitness and social media user, Mr. Ezemazi Chuks, in his videos and post about the outing, said the Councillor was at Orie Market Square in Ward 1 Ukpor, near St Paul's Seminary School, Ukpor to demonstrate this commitment and philanthropic gestures; adding that she had also been embarking on other empowerment initiatives that promote the general well-being and living condition of the people at the grassroot. These, he said, include distribution of over 400 quality wrappers, food stuffs, cash incentives, school bags, books and other writing materials to the people people.
The heartfelt prayers of the masses resonated, as they expressed their profound appreciation for the Councilor's tireless efforts to improve and better their lives. The visibly-delighted masses also hailed her unwavering commitment to creating a better living environment for all, praying God to bless and reward her in folds.