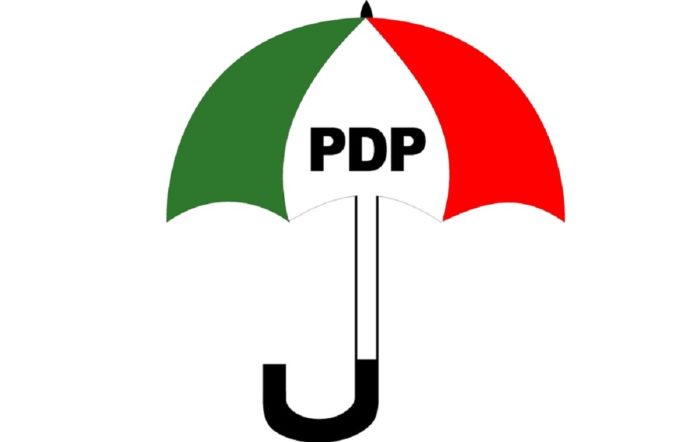 By Joshua Chibuzo Andrew, Owerri
Senator Samuel Anyanwu, the Peoples Democratic Party candidate for the November 11th Imo governorship election, has presented Jones Onyereri to the State Working Committee of the party, as his running mate.
Onyereri, a two-time member of the House of Representatives is also the candidate of the PDP for the just concluded Imo West senatorial election.
Anyanwu while presenting the deputy governorship candidate during an interactive session held on Tuesday at the party secretariat, he described him as a grassroots politician who has the capacity of delivering Orlu zone.
He said that his choice of Onyereri was unanimously endorsed by the party.
"Having presented my deputy today, i sincerely seek for your support. With your individuals support, we will surely win the race."
The National Secretary of PDP further described his candidature as a divine one, expressing no regrets that some of the party's serving federal lawmakers left for the ruling APC.
He described them as household enemies whose departure from the party would serve the party better.