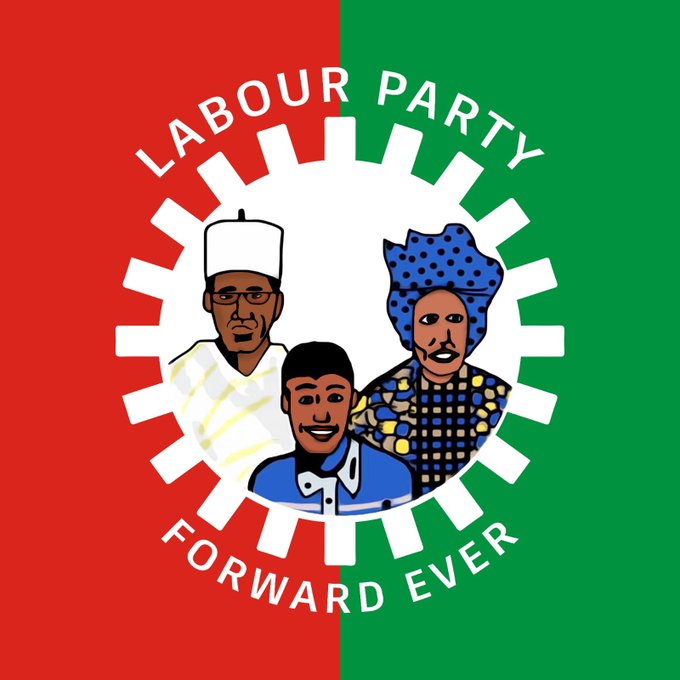 By Joshua Chibuzo Andrew, Owerri
A gubernatorial aspirant on the platform of the Labour Party, LP, in Imo State, Charles Onyirimba has withdrawn from the primary election of the party.
Onyirimba cited what he termed the 'instability and merchandization' of the party as reasons for his exit from the primary poll.
In a letter dated April 12, 2023 and addressed to the National Chairman of the party, Onyirimba, a lawyer said the merchandization of the Imo LP is at variance with the spirit of the Obidieient Movement.
His letter reads; "Having weighed the current instability and the merchandization of Imo State Labour Party which has negated the spirit of the Obedient Movement, I most honorably withdraw my participation in the Imo State Labour Party Gubernatorial primary election exercise scheduled for April 15, 2023 or thereafter."
Onyirimba, stated that he was not done with his aspiration to govern Imo state.
In his words; "I remain committed to the objectives of the TRANSFORMATION AGENDA and reassert my willingness to be of service to the good people of our beloved Imo State.
"I call on all our partners, supporters of good governance and those desirous of a renewed Imo State, to remain steadfast to the ideals of the Obedient Movement.
"Our prayers for a TRANSFORMED Imo shall be actualized".