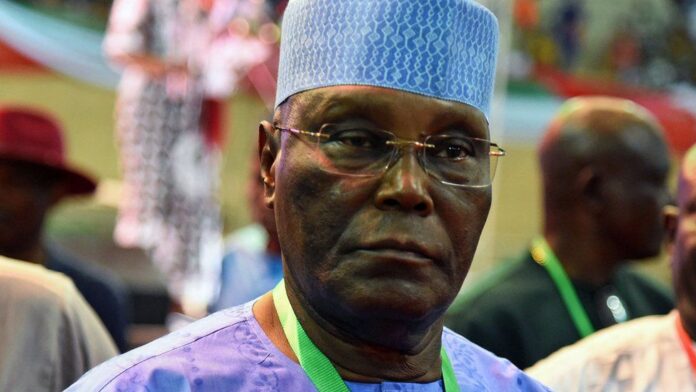 BY SULE TAHIR.
The presidential candidate of the Peoples Democratic Party in the February 25, 2023 poll, Atiku Abubakar, has said the country under Bola Ahmed Tinubu presidency, Nigeria will looked like a reminiscent of Germany under Adolph Hitler, where Jews were targeted and rights to vote and speak were suppressed.
Abubakar, who spoke through his Special Assistant on Public Communication, Phrank Shaibu, said the governorship election in Lagos State, where thugs asked those who were not planning to vote for Tinubu's party, All Progressives Congress, to return home was just a tip of what to expect under Tinubu's administration.
He added that it was even more disheartening that the thugs working for Tinubu were profiling voters and beating up those who were of Igbo extraction and asking them to return home.