Information reaching 247ureports.com indicates that a member of the All Peogressive Congress [APC] gubernatorial campaign team was fatally shot dead while many others where left injured during a campaign tour in Duguri town of Alkaleri local government area council in Bauchi State.
Eye witness account indicate the incident occurred on Wednesday evening at a campaign event when some APC chieftains including the gubernatorial candidate, Air Marshall Sadique Baba who was also in attendance when members of the crowd began to chant in Hausa language 'Bamayi'.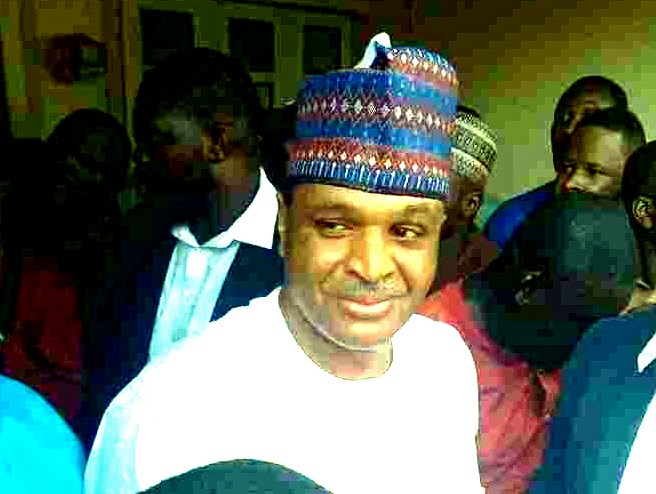 The chants infuriated the APC members and the chieftains. The event quickly turned violent as the APC members tried to violently silence the chanting crowd. It immediately turned bloody.
Stay turned