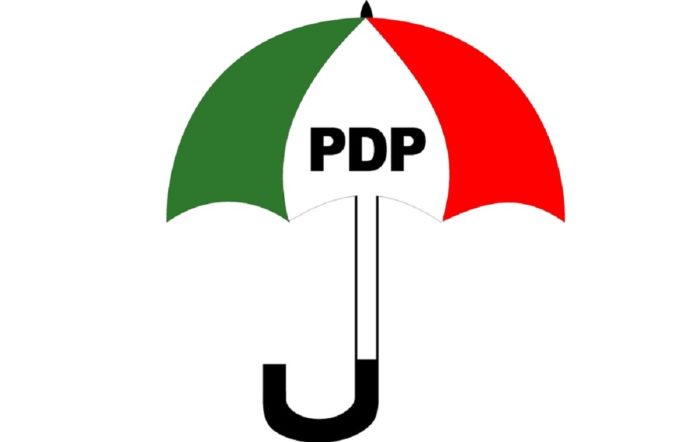 The People's Democratic Party in Imo State says it is worried that nearly one week after the attack on it's candidate for Ideato Federal Constituency Ikenga Imo Ugochinyere, security agencies  in Imo State are yet to unmask, arrest and prosecute the masterminds of the bloody attack.
Loading ...
In a press statement by the party made available to 247ureports.com the party says "the silence of the security agencies in Imo, particularly the DSS, Police and Army, and their inability to provide necessary intelligence and effect arrests since this ugly incident took place cannot be rationalized. It has become disturbing."
Imo PDP, therefore, calls on the Director-General of the Department of State Service and the Chief of Army Staff to immediately redeploy the heads of their agencies currently serving in Imo State. This will engender confidence in the non-partisanship of the security establishment in Imo and create an atmosphere conducive for free and fair electoral contest.
The party says the heads of the security agencies in Imo have been bought over by the ruling party in the state and this has emboldened the governor Hope Uzodinma to exploit the attack on Ikenga Ugochinyere to distort facts and again serve the public another menu from his massive buffet of lies.
PDP claim that the APC regime in Imo State has declared war on everyone suspected to have played a role in exposing the "Omuma Magic" voter register fraud. INEC officials who were suspected to have released intelligence on the matter got arrested and detained by the iron-fist regime of Senator Hope Uzodinma, and charges preferred against them. It was the court that set them free.