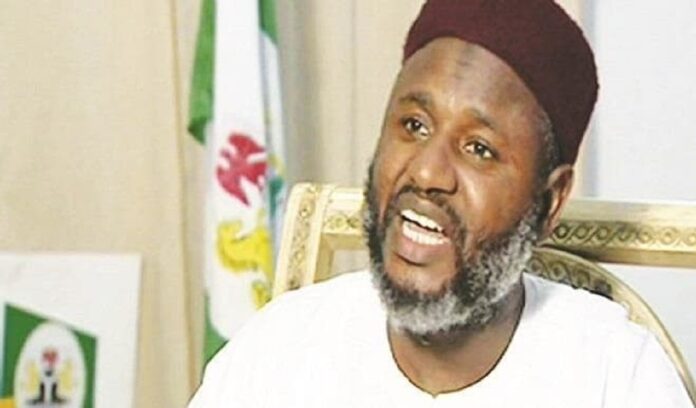 Hundreds of supporters of a former governor of Zamfara State, Senator Ahmad Sani Yarima, under the umbrella of Yarima Support Organisation (YSO) stormed Ibadan, the Oyo state capital on Wednesday to launch his presidential campaign.
The personal assistant to the former governor, Comrade Oluyemi Olusina, who addressed the media shortly after the launch, said the governor would not impose Sharia law on Nigerians if elected.
According to him, over 10 million Nigerians across the country have volunteered to work for the emergence of the former governor in 2023.