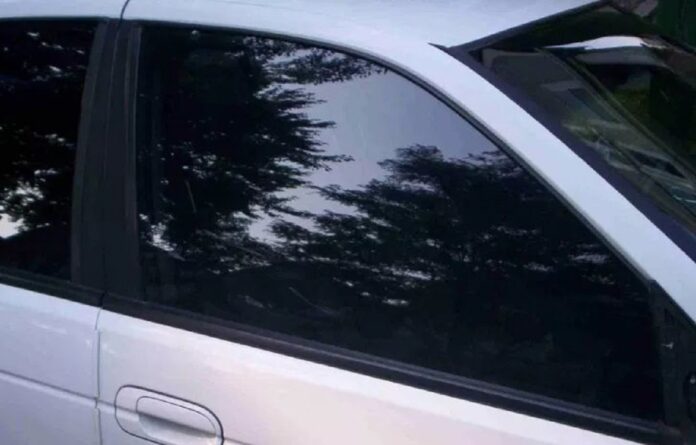 By Ben Ugorji, Owerri
The Imo state Commissioner of Police, Nasiru Mohammed has banned the indiscriminate and unauthorized use of tinted glass vehicles, covered plate numbers, sirens and revolving lights by individuals who are not government functionaries.
The CP gave the warning through a press release signed by the command's Public Relations Officer, Orlando Ikeokwu on Friday and made available to newsmen.
According to the release, "the command has observed with utmost dismay the indiscriminate use of covered plate numbers, unauthorized tinted glasses, sirens/revolving lights and government plate number on private vehicles.
"This is posing serious security challenge and is inimical to the efforts of the command in combating crimes and criminality in the state."
To this end, the command has warned members of the public with such unauthorized materials on their vehicles to immediately dismantled them and desist from using same, as it (the command), had concluded arrangements for a special operation aimed at contravening and prosecuting any person or persons caught violating the laws guiding the use of such materials on vehicles.