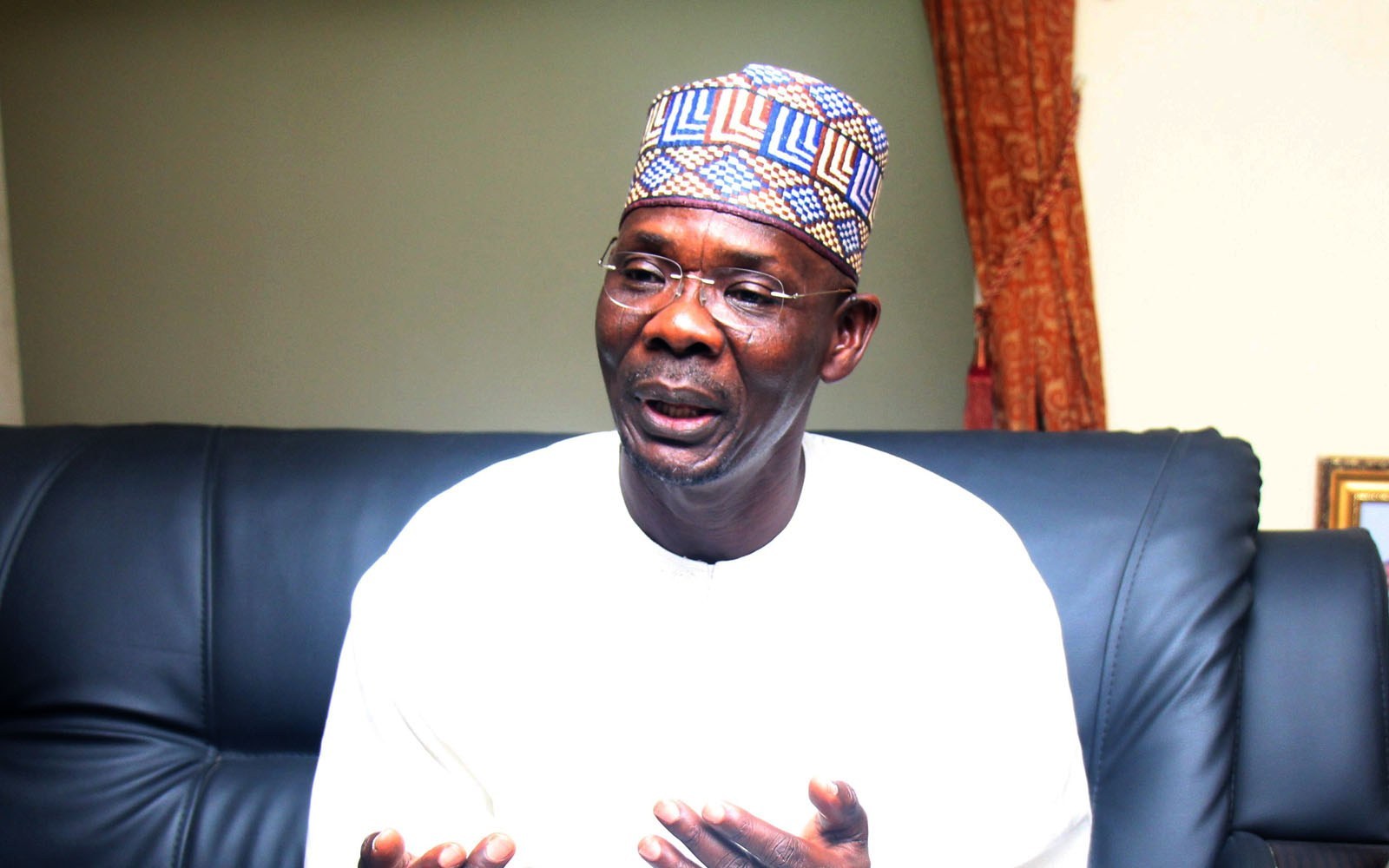 Advertisement
Rabiu Omaku
Nasarawa State Governor,Engr. Abdullahi Sule has warned those bestowed with the sales of fertilizer to avoid diversion as well hike the price of the commodity.
He gave the warning during the flagging-off of 2020 fertilizer and free distribution of supplement,mineral salt,lime at the Government House.
Governor Sule task those in charge of the sales not to sale the commodity above N5000 per bag.
He further opined that the sales of fertilizer and free distribution of animal supplement will improved yeild.
"We procured 18,000 fertilizer while 980 tonnes minieral salt and animal feed supplement were donated free of charge to the State.
The State Governor,Engr.Sule indicated that the numerous effort of the State Government was to ensure that there is sustainable production in the State.
Stating that the State was blessed with fertile and virgin land, he said his Government would not relent in ensuring the communal clashes between herders and farmers are put to rest.
The Governor equally flagged off the free distribution of 990 metric tons of ruminant feed supplements, as well as 80 metric tons of mineral salt, provided by the Federal Ministry of Agriculture and Rural Development, to livestock farmers and pastoralists across the state.
Engineer Sule pointed out until such agricultural potentials, the state may not be able to generate the desired employment, as well as create wealth.
Sule described agriculture as a viable vehicle for ensuring food security,he disclosed further that the support from the Federal Ministry of Agriculture and Rural Development was aimed at mitigating farmer/herder conflicts towards ensuring sustainable development.
Engr.Sule averred that the state entered into an agreement with the Lower Benue River Basin Development Authority to access 500 hectares of land in Doma Local Government Area for the production of rice, provision of employment opportunity to cushion post-COVID-19 hardship.