Advertisement
Long held misunderstanding in the Kano Emirate,  that was largely and allegedly caused by the Emir of Kano, Muhammadu Sanusi II, started manifesting with the recent open attack of the Emir by his uncle, an introvert to a fault, Isa Sanusi, alias Isa Pilot, over the renovation and face lift of the popular Kano City Wall (Badala).
Isah Pilot condemns Emir's position that government should not "tamper with any part of the City Wall," asking rhetorically why did the Emir tampered with some parts of the Royal House when he was turbaned as the new Emir then.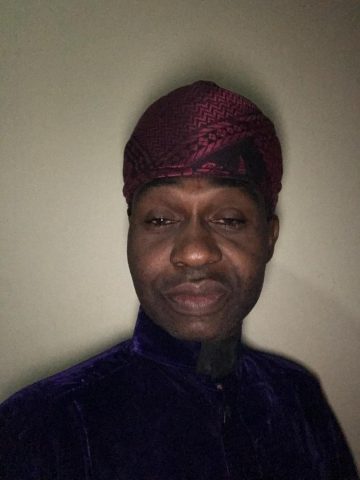 Sometime in the past, it was reported that the state government wanted to renovate and modernise the City Wall, as many parts of the Wall were being wasted away by people living within its surroundings. A proposal, that was said to be dismissed vehemently by the Emir.
Isa Pilot, according to an audio being circulated, said succinctly clear that, "Let government do whatever it wants to do with the City Wall. Government should not even listen to this man. If he truly believes in preservation of our cultural heritage, why did he demolished some parts of the old Kano Emirate House?
He further explains that, "City wall is there because of the Royal House. Which among the two is more important and deserves more attention for preservation? It is indeed the Royal House. Then what moral justification does he have to even talk about the City Wall?
In an emotional voice, Pilot said, government should do whatever it deems fit for the City Wall, not minding whose oxe is gored. Emphasising that, "Let's see who will be bold enough to come out and say anything contrary. Government should just go ahead and do what it wants to do. Simple!
This open encounter from somebody who is known for being an introvert, means a lot, about how the Royal House is becoming too unbearable for Emir Sanusi, in his early years on the throne. Which shows there are many things in the offing. Which could, in the next few time, the throne could be hot for the Emir.
Investigation reveals that, senior councillors of the Emirate Council have since started finding ways to bring back the lost respect and glory the Royal House has been suffering from since the demise of the late Ado Bayero.
It is also revealed that, the senior councillors, would, in the next few weeks start sitting and working on some yet to be identified strategies on ways to bounce back to an era of respect and glory for the Emirate.