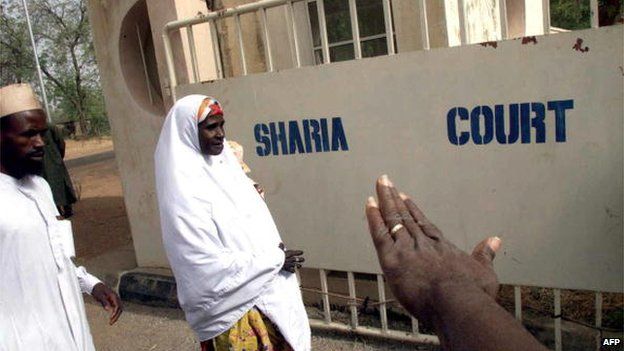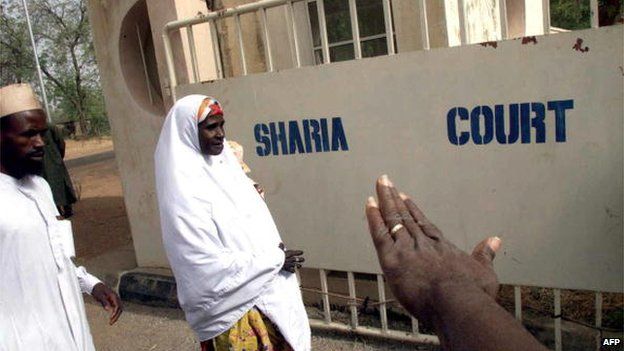 A Sharia Court ll sitting at Magajin Gari, Kaduna on Tuesday ordered a woman, Maryam Musa to return to her matrimonial home, after she failed to produce witnesses to support her claims that Abbas, her husband beats her.
The Judge Musa Sa'ad-Goma enjoined Maryam and Abbas to leave peacefully and respect each other.
Earlier, Maryam, told the court that the witnesses she was supposed to present in court told her to pray to court to compel her husband to swear that he does not beat her.
"If he agrees between him and God that he never beats me, I will return to his house", she noted.
Abbas reiterated his defence that he has never assaulted his wife.
He also prayed court to warn the complainant not to insult him in the presence of their children.
The News Agency of Nigeria (NAN) reports that Maryam on April 11, filed a suit against her husband, Abbas, before the Court, over frequently beatings.
Maryam also told the court that her estranged husband was arrogant.
"Whenever we have an argument, he beats me up. He also punches.
"My husband is also in the habit of telling people that he spends a lot of money on me.
"Why would he be bragging about spending money on me? Is it not his responsibility to take care of me,'' she said.
Abbas, however, denied all the allegations.
"I have never bragged about spending a penny on her.
"When I married Maryam, she had some spiritual afflictions. I have visited many native doctors to find solutions to her afflictions," he said.