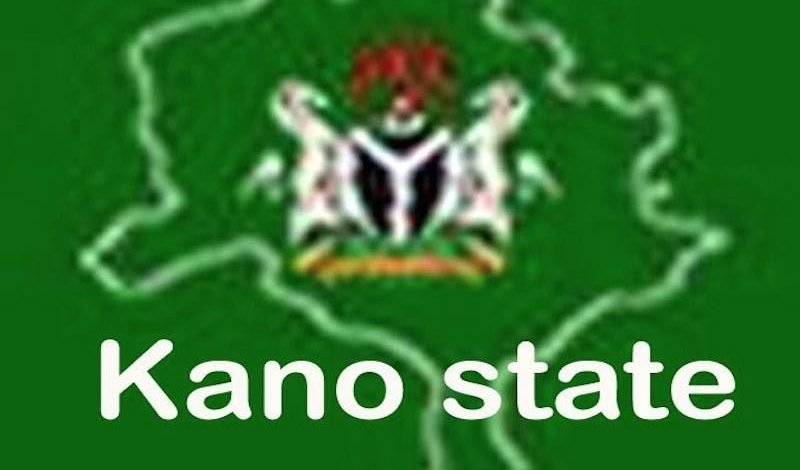 By Yakubu Salisu A, Kano
A group, Centre for Information, Technology Development (CITAD), has launched a Gender-based Violence campaign in Kano, Bauchi and the Federal Capital Territory (FCT), as part of the UN-sanctioned 16 Days of Activism Against Gender-based Violence.
The Campaign, Tagged; Take Back the Tech, with a hashtag #TBTT, is a global and collaborative campaign for anyone using the Internet and technology to protest violence against women online.
According to the Program Officer,
Gender and Internet Advocacy, Maryam Ado Haruna, thecampaign which was initiated by Association for Progressive Communications' women's program (APC WNSP), in 2006, was built by a diverse movement of individuals, organizations, and communities which aim to shape, define, participate, use and share knowledge, technology, and to create digital spaces that are safe and equal.
Haruna said CITAD, decided to take the campaign with both online and offline activities in Kano and Bauchi states, and the FCT respectively by engaging students in differen schools on the topic "Understanding GBVO: its effects on our society", as well as "CounteringGender Violence Online: Towards a safer online space for young girls in Nigeria".
She said the Take Back the Tech campaign which offers safety roadmaps and information, calls all users of information and communications technologies (ICTs), especially girls and women and also men and boys to take control of technology and consciously use it to change unequal power relations.
CITAD, member of the Association for Progressive Communication (APC), usually takes part in the campaign from November 25th, to 10th of December of every year.
Speaking during a press conference yesterday, Maryam stated that CITAD feels it is necessary to involve the Media, which is an important stakeholder in the quest of combating gender violence against women and girls online, empowering them with digital skills and protection of women and girls digital rights.
She stressed that " for our nation to become fully developed, we have to support women and girls who constitute 50% of the total population, to become self-empowered and reliant" adding that, the nation can never progress if 50% of it's population is dependent on the other half.