Loading ...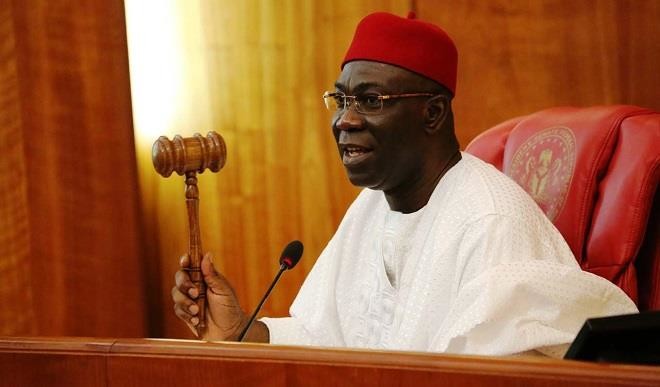 By Moses Aroh
The Enugu West Concerned Lawyers' Forum today in Enugu decried the police report on the alleged assassination attempt on Deputy Senate President Ike Ekweremadu.
The forum, which is a body of legal practitioners from Ekweremadu's senatorial district, said the police would have conducted proper investigations before concluding that the attack was burglary.
The forum's state coordinator Peter Aja told newsmen that, "We are shocked at the assassination attempt on the Ekweremadu family. In November 2015, an attack was meted to Ekweremadu. A few months ago, he was also held hostage in his Abuja residence. Ekweremadu has given much to mankind across the ECOWAS sub-region and beyond. We cannot tolerate these heinous attempts any longer. We sent him to represent us, and he should be allowed to discharge his constitutional duties."
Seth Nwokolo, Esq, coordinating secretary of the forum, said, "The report creates suspicion because an investigation ought to be properly conducted. It baffles me that police said it was a mere burglary when a suspect was reported to have directed Ekweremadu's son to show them where his father was sleeping. Also disturbing is the non-proactive response from the security operatives. Those in charge of security should sit up."
Other representatives of the forum, including Enekwechi Ray Onyimba, Destiny Nnagbo, and Nonso Ezeike called on President Muhammadu Buhari to reorganize the nation's security apparatuses to reduce the level of insecurity in the country.