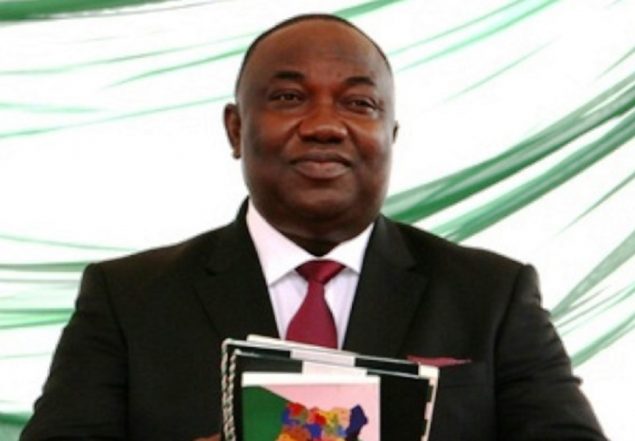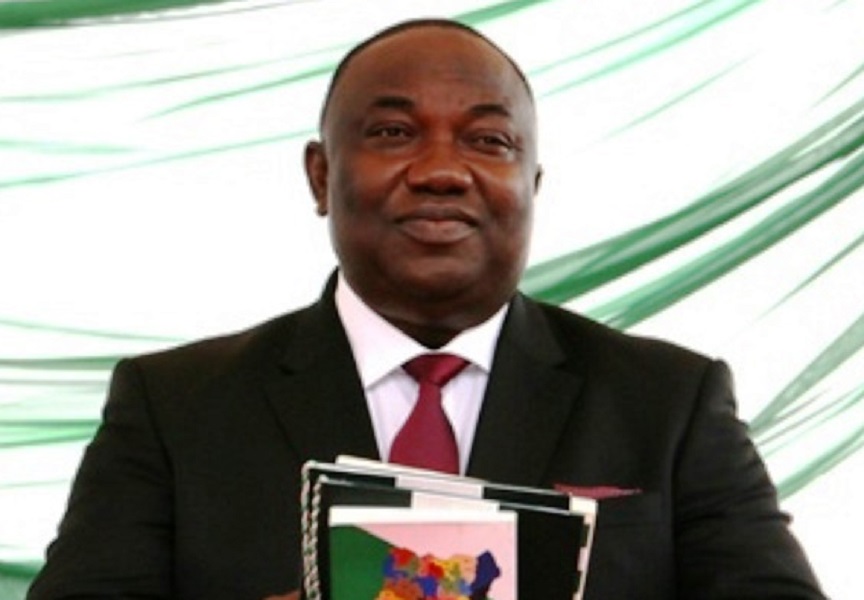 Land Dispute: Obinagu Amangwu Youths Indict Enugu LG Chairman
–
Loading ...
Some youths of Obinagu Amangwu in Enugu East Local Government Area of
Enugu State claim the local government chairman, Hon Alex Ugwu, is
among their oppressors from Amokpo community bent on taking their
lands. They also mentioned Titus Ojukwu, Paul Nwoga, Henry Agbo,
Daniel Ukwuana, and Cyprian Ugwu among the sponsors of the crisis.
The youths in Enugu yesterday urged the perpetrators to allow the
court to determine the legal owners of the lands in question instead
of taking laws into their hands. They also appealed to the Enugu state
governor to grant them an autonomous community.
One of them, Mr Chijioke Okoh, said, "We want Gov Ugwuanyi to save
Obinagu Amangwu from the hands of Amokpo people. Our oppressors do not
want us to progress. Our health centre was burnt in 2007 by Amokpo
people in an effort to wipe us out. A former council chairman promised
us a cassava processing machine and transformers, but Amokpo people
carried them. They also ensured we do not have a polling unit and an
electoral ward. Currently our efforts to get voters' cards are being
hampered by lack of registering centres."
Another one, Chibuzo Nwaka, said, "My father was the first man to
vacate Amokpo because of this oppression. The problem is
discrimination on the basis of landowners and settlers. Amokpo people
are from Igala. We are from Ugboka according to history. We lived
together but they were the majority. During the colonial era, it was
allowed for anybody being oppressed to relocate anywhere to safeguard
their rights."
A lawyer, Barr CJS Okereke, described the action of Amokpo community
as unconstitutional and urged the parties to seek redress in court. He
said, "The law enforcement agents are aware of this and recently
called them to order to avoid provoking a communal war. There is a
suit in court. Although the judge retired, it is for the matter to be
re-assigned to another judge. They should not dehumanize
Obinagu Amangwu people when the matter in the court."
Investigations reveal that Obinagu Amangwu community relocated to
their current location following discriminations meted to them by
Amokpo community, when both were living together. It was revealed that
the former were denied burial rites and marriages, thus prompting them
to leave. Of late, when the value of lands appreciated in the area,
Amokpo community began to encroach on Obinagu Amangwu land, laying out
portions for sale.
Efforts to speak with the council chairman failed at press time.