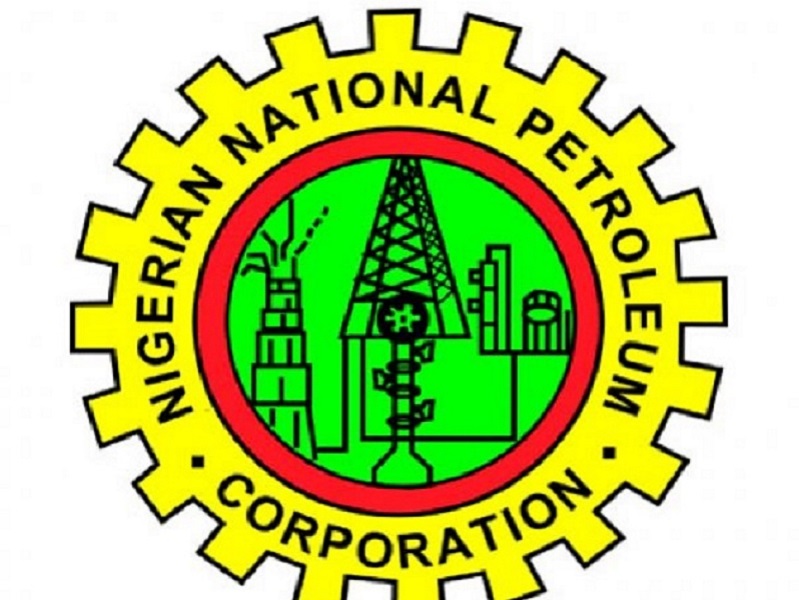 NNPC to Commence Oil Exploration In Benue Soon
–
Loading ...
From Msughshima Andrew, Makurdi.
The Nigerian National Petroleum Corporation (NNPC) will soon begin the search for oil and gas in the Benue trough.
The Corporation will as part of its early activities in the state acquire seismic data that will guide the team in deciding the stages of the exploratory work to carry out in the state.
Acting Governor of Benue State, Engr. Benson Abounu who disclosed  this when he received the exploratory team in Government Houae said all was now set for the commencement of the exploratory work in the state, having done a similar exercise on the Nasarawa State end of the trough.
Engr. Abounu assured the team of full cooperation of Benue citizens adding that state government will also create a conducive atmosphere for them to carry out their work without hindrance.
"The security challenges in the state arising from herdsmen attacks notwithstanding, the state government will not allow anything to hinder the progress of the exploration work by your team", Abounu assured.
He said a committee headed by the Secretary to Benue State Government has been set up to work closely with the team, as well as with the security agencies to ensure a hitch free exploratory work.
On the Agasha-Guma sugar cane-fuel ethanol project expected to boost fuel sufficiency in the country, the acting Governor called for a quick resolution of the issue of core investors so that the project can take off soon.
He lamented the seeming delay in the commencement of the project, which he said has when completed is expected to create over 1 million direct and indirect jobs as well as generate 64 MW electricity through the bagasse cogeneration power plant.
Eealier, the Group General Manager, Frontier Services and leader of the NNPC exploration team, Dr. Mazadu Bako, had appealed to the state government, security agencies, traditional rulers and other stakeholders to support them to enable his team acquire the needed seismic data which Will hopefully announce Benue state as an oil producing state.
Dr. Bako disclosed that the team was about completing its data acquisition exercise in Nasarawa state end of the Benue trough and would begin the same exercise in Benue state as soon as necessary arrangements are in place to guarantee the safety of the field workers.