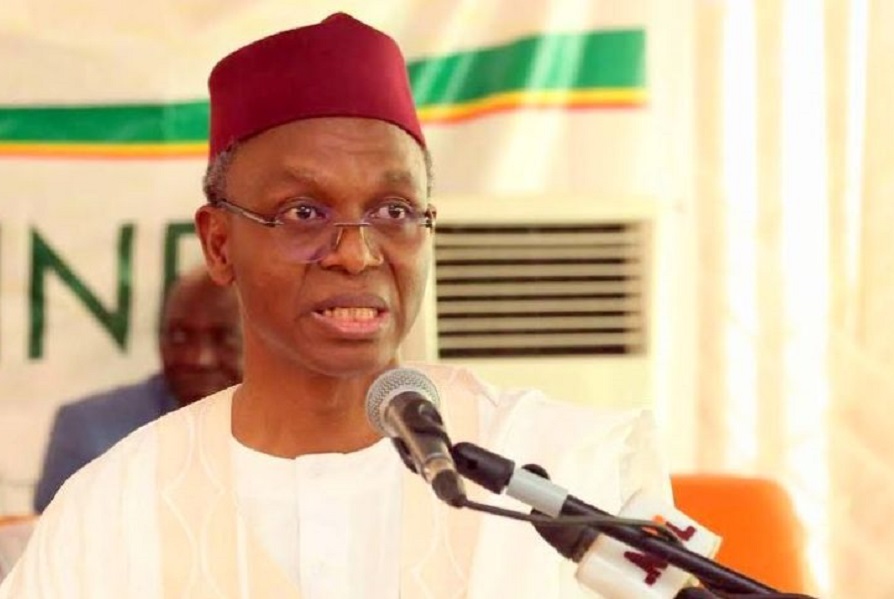 Fulani Herdsmen Strikes Again In Kaduna Kills 40, Many Injured
Loading ...
At least 40 people have been killed, while several others sustained injuries when armed bandits stormed Janruwa community, Maganda District of Birnin-Gwari Local Government Area of Kaduna State on Saturday. The victims were mostly local miners and villagers.
Witnesses said the attackers encircled the community around 11:45 pm and began shooting sporadically.
"In a cruel and inhuman manner, the bandits burnt many of their victims beyond recognition," said a security source who preferred not to be named.
It was gathered that some of bodies have been deposited at Jibril Maigwari General Hospital at Birnin-Gwari morgue.
At least 13 people with gunshot wounds are currently receiving treatment at the hospital, while three others have been referred to Kaduna due to severity of their injuries.
"The casualty figure may rise as security men and volunteers are on their way to Janruwa village close to old Birnin-Gwari along present Birnin-Gwari-Funtua road," said a resident, Jibrin Alkali.
"It is not clear the mission of the armed bandits but sources said they are on revenge on the killings of their gang members by local vigilantes."
Our reporter leant that while Kaduna-Birnin Gwari highway and adjoining villages are relatively quiet from the attacks of armed bandits, Birnin-Gwari-Funtua road and eastern part of the local government witnessed attacks, abduction and incessant killings by armed bandits.
"We are once again under siege and need urgent intervention by both state and the federal government," Mr Alkali cried out.
Spokesman for Kaduna State Police Command, Muhktar Aliyu, did not respond to calls through his mobile number.
But Samuel Aruwan, spokesman for Kaduna State governor, said the state government is still receiving reports on the incident and would issue statement at appropriate time.
"We are still receiving reports on the incident, and we will issue statement at appropriate time.
"The area is now calm. We sympathise with people of the area over the incident," Mr Aruwan added.