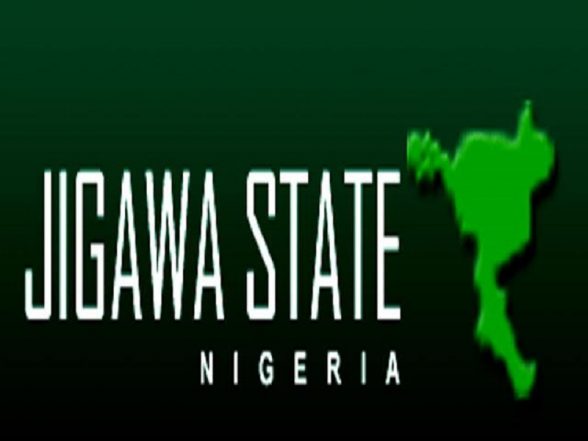 Police In Jigawa To Arraign Sumaila Dahiru For Murder Of Girlfriend
Loading ...
NORMALCY has return to Jahun after thrown into anxiety, animosity, and fear  following  the break of murder case news meted against one Sumaila Dahiru aged 23 who slaughtered his girl friend and deposit her corpse in a bush at an outskirt of Jahun town recently.
Police in the cause of their investigations have confirmed that the corpse was of a late Salamatu Garba aged 22 and resident of Kofar Gabas in Jahun town, Jahun LGA in jigawa state.
After taken the corpse to the Jahun General Hospital by the police, it was later release to the families of the deceased for burial under the tenets of Islamic injunctions, while the lover of the deceased was arrested  by the police on order of Jahun Divisional Police Officer,and taken down to Dutse from Jahun for further investigations.
Sources close to the familes of the deceased had informed our reporter that the lover assasinated late Salamatu whom were on friendship for  three years got unwanted pregnancy and forced for  abortion but turn down the request, action which frowns him to killed her.
It added that late Salamatu met her death when her lover visited ther residence  at night on his friend bike  and picked her to a nearby bush where he use sharp object to slaughtered her after  engage in pysical combat with her.
Contacted, the Jigawa state Police Spokesman,  ASP, Abdul Jinjiri confirm the incidence, stating "We are transfering the accused person to court for prosecution after confessing his attrocities"
According to Jinjiri the accused person has confirm to us that he admitted killing his girl friend late Salamatu for unlawful pregnancy which he compel her for abortion but she declined, stressing we have no alternative rather than to transfer his case to civil court for prosecution.
The suspect while speaking to journalist, plead guilty of offence, and beg for liniency, stressing "I regret over my actions, but I beg for liniency with constituted authority for my actions"