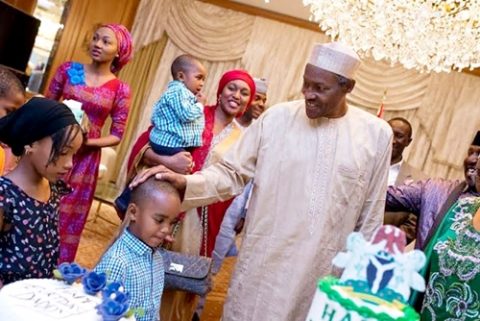 Presidency To Air Documentary On Buhari
–
Airing Of 'The Human Side Of President Buhari': A Documentary
The Media and Publicity department of the State House has put together a 55-minute documentary on President Muhammadu Buhari.
Entitled, The Human Side of President Buhari, the documentary portrays the President in a light that majority of Nigerians have not seen him.
It is made up of interviews from close aides of the President and some others who have worked closely with him, carefully put together to show a side of the President that many would love to see.
This documentary will air on the Network Service of the Nigerian Television Authority (NTA) on Sunday, December 24 and Tuesday December 26, 2017. It will also air on Channels Television on Monday, December 25, 2017 (Christmas Day) between 8 and 9pm on the days and stations mentioned.
Kindly watch.
–
Femi Adesina
Special Adviser to the President
(Media & Publicity)
December 23, 2017