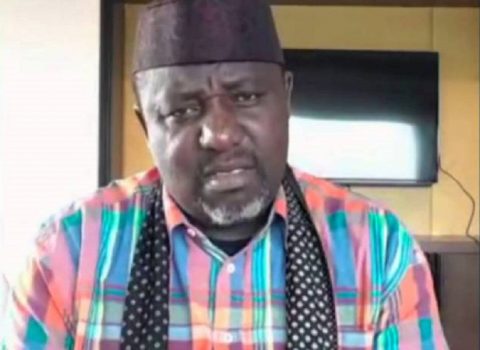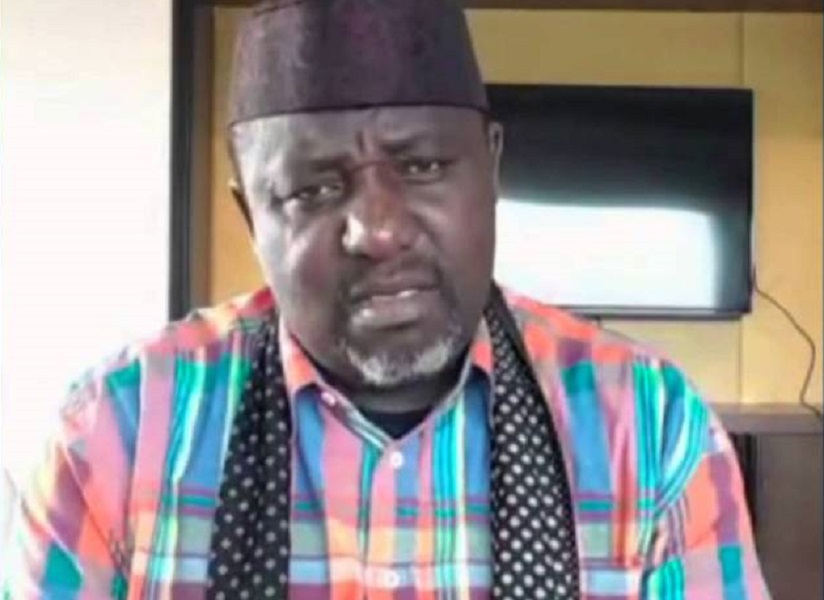 You Must Answer Eze Ilomuanya In Court, Court Orders Okorocha
–
From Kennedy Eweama
Governor Rochas Okorocha legal woes in the hands of Eze (Dr) Cletus Ilomuanya,  continued unabated on Monday, December 4, 2017 as the Court of Appeal, Owerri Division, dismissed a motion brought by the embattled governor seeking  to stop the High Court from entertaining a N500 million suit brought by the traditional ruler of Obinugwu Kingdom, against the governor, Attorney General of Imo State and Mazi Stanley Nwangwu in an Owerri High Court.
An Owerri High Court presided by Justice P.C Ikpeama had earlier dismissed a preliminary objection brought by the governor in suit No. HOW/609/2014, asking the court to hands off the matter on grounds of  lack of jurisdiction. Not satisfied and probably to avert the payment of N500 million damages being claimed by Eze Ilomuanya should he win the case, the governor  rushed to the appellate court. But the appellate court citing its 2013 Practice Directions rule, ordered the governor to go and sort out himself with Eze Ilomuanya at the High Court before seeking the attention of the appellate court.
The Court of Appeal maintained that it is pre-mature for the governor to hastily rush to the appellate court even when he has not filed any defense to Eze Ilomuanya's suit against him and Mazi Stanley Nwangwu, whom Okorocha allegedly foisted on Obinugwu Community as their Traditional Ruler before another High Court in Owerri presided by Justice C. Chikeka nullified and over ruled the governor. The lower court had also ordered Okorocha and his accomplices to pay Eze Ilomuanya N2.05 million for such unlawful and illegal action.
This is the 14th time Eze Ilomuanya is defeating the governor since hostilities between him and Okorocha began in 2011. Judicial and political pundits are worried that governor Okorocha's consistent loses to Eze Ilomuanya is portraying the governor in bad light, stressing that it is indicative that the governor is fully averse to due process and rule of law.