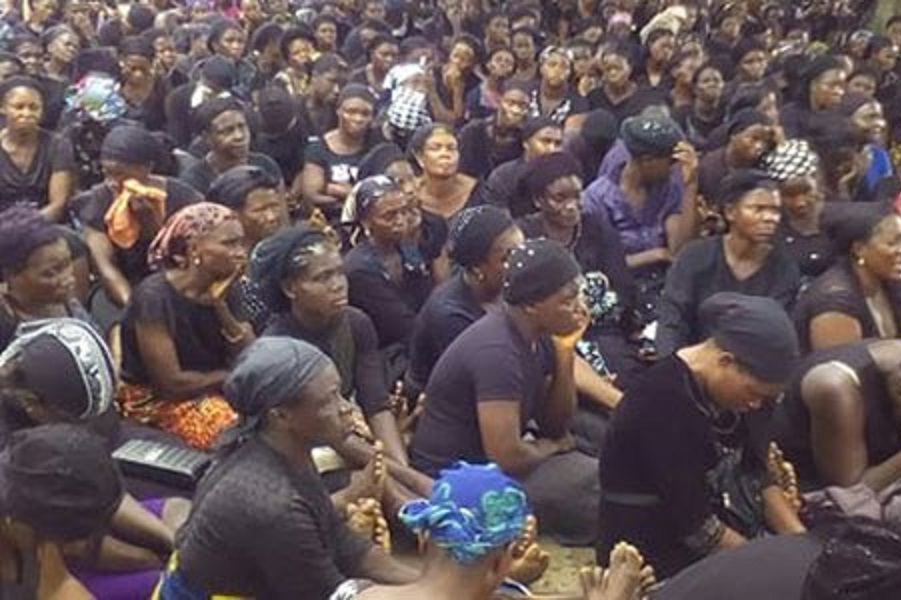 Luebe Killings: Government Must Stop The Killing of Our People – MOSOP
The Movement for the Survival of the Ogoni people (MOSOP) strongly condemn the killing of 3 youths of Luebe community in Ogoniland on Sunday, November 12, 2017 by men of the Nigerian Police.
Our checks reveal that the youths have attempted to stop the police from escorting illegally-mined petroleum products through their community en-route Ndoki in Oyigbo local government area of Rivers State.
The Luebe killings is very regrettable not only because the youths have risen against the pipeline vandalism masterminded and prosecuted by men of the Nigerian police, they have also shown that the crime for which the government and Shell has accused the Ogoni community is a crime by a criminal gang that is enjoying the protection of the Nigerian Police.
The Ogoni people are disheartened that the killing of our people by state security and the policies of government is dangerously and increasingly pointing to a deliberate state–backed genocide against the our people.
We note with regret, the impunity that characterizes the killings and abuses perpetrated by Nigerian security forces against the Ogoni people.
Very recently, over 35 persons were killed in Ogoniland in a military raid preceding the last re–run elections. The national assembly launched a probe into the incident. The report has not been made public. Last month, precisely on October 6, Nigerian soldiers shot at peaceful protesters in Tai, no one has been held to account for the shootings nor has Shell, the company that has sponsored this shooting and several others ever been questioned over her activities in Ogoniland.
While we call on the Nigerian government to properly investigate and prosecute every erring officer involved in the Luebe killings, we demand an end to the mindless and seemingly deliberate killing of our people by Nigerian security forces.
We expect the security forces to protect our people and not kill them, we therefore want to make clear, our strong disgust against the impunity that has characterized human rights abuses by security men in Ogoniland and demand and end to this.
Signed:
Fegalo Nsuke
Publicity Secretary
Movement for the Survival of the Ogoni People(MOSOP)
Port Harcourt