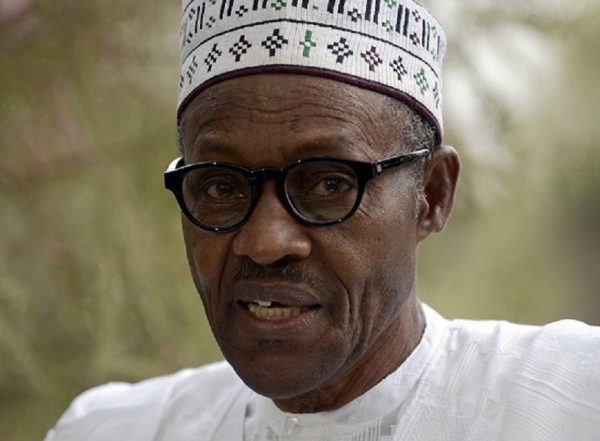 State House Press Release
Loading ...
President Muhammadu Buhari extends heartfelt condolences to the Malu family as well as the government and people of Benue State on the death of Lt. General Victor Malu (retired), a former Chief of Army Staff (COAS).
President Buhari also commiserates with the Nigerian Armed Forces on the demise of a very distinguished and professional colleague, who demonstrated incredible courage and leadership, including during very turbulent times in Liberia.
The President recalls that as Force Commander of the ECOMOG peace-keeping troops in Liberia from 1996 to 1998, General Malu was an icon of professionalism, bravery and discipline, and he aptly demonstrated these attributes throughout his national and international military assignments.
The President believes that the late General Malu will be fondly remembered for his dedication and commitment as a military officer; and his numerous landmark contributions to Nigeria's unity and development.
President Buhari urges the bereaved family, friends and associates to honour Malu's memory by upholding his invaluable sacrifices for a peaceful and united Nigeria.
The President prays that Almighty God will comfort all who mourn Gen Malu, and grant his soul perfect peace.
FEMI ADESINA
Special Adviser to the President (Media & Publicity)