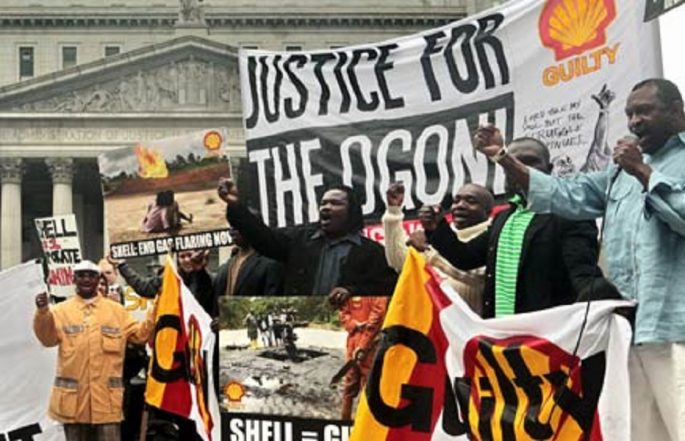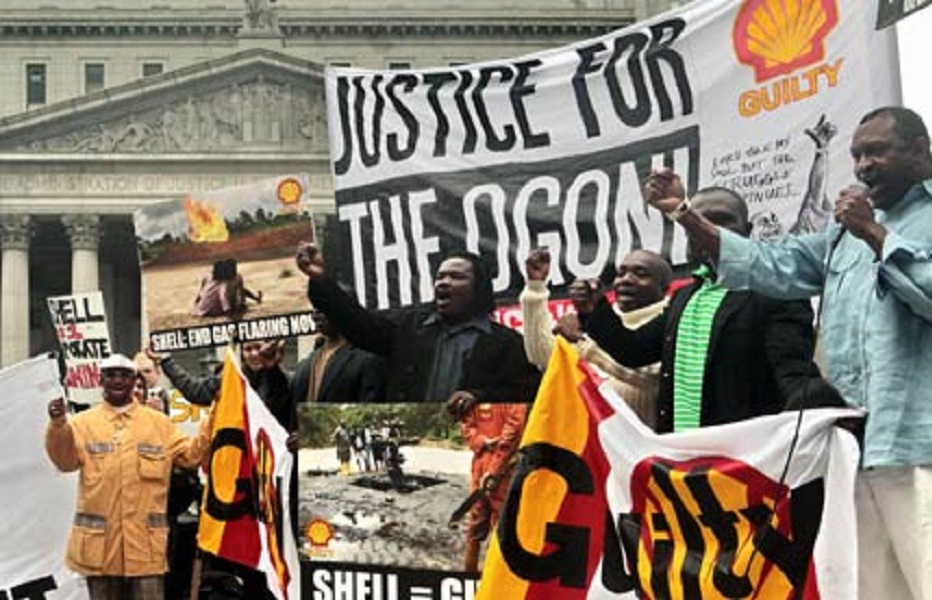 Press Statement
The Movement for the Survival of the Ogoni People (MOSOP) is disturbed by the news of the deployment of soldiers to the Niger Delta which includes Ogoniland. MOSOP notes that military operations of this kind simply refreshes our memory of the years of state repression under Major Paul Okuntimo of the Nigerian Army, an experience we wish never to be reminded of.

Loading ...
MOSOP is disturbed that with the poor state of health prevalent in Ogoni following years of living with Shell's environmental pollution, military operations that send fierce reminders of our painful experiences with the Nigerian soldiers will only result in deteriorating health conditions of our people and eventual/sudden death.
We recall recently, in February 2016 when military raids on some Ogoni communities only resulted in over 35 deaths including a pregnant mother Mrs Ledee.
Our experience with the Nigerian army had unfortunately been very sorrowful and pathetic with each leaving us in pain and human losses.The only memory we have of the Nigerian Army is about the repression, deaths, pains and torture they leave with us.
MOSOP therefore completely rejects the deployment of the military in Ogoni and maintains that effective policing, which the government has failed to do, is a more effective remedy to the security situation in the entire Niger Delta. It is therefore pertinent to call on the authorities of the Nigerian Army not to throw Ogoniland into another round of morning and sorrow with its planned military operations.
Signed:
Fegalo Nsuke
Publicity Secretary
The Movement for the Survival of the Ogoni People (MOSOP)
Port Harcourt