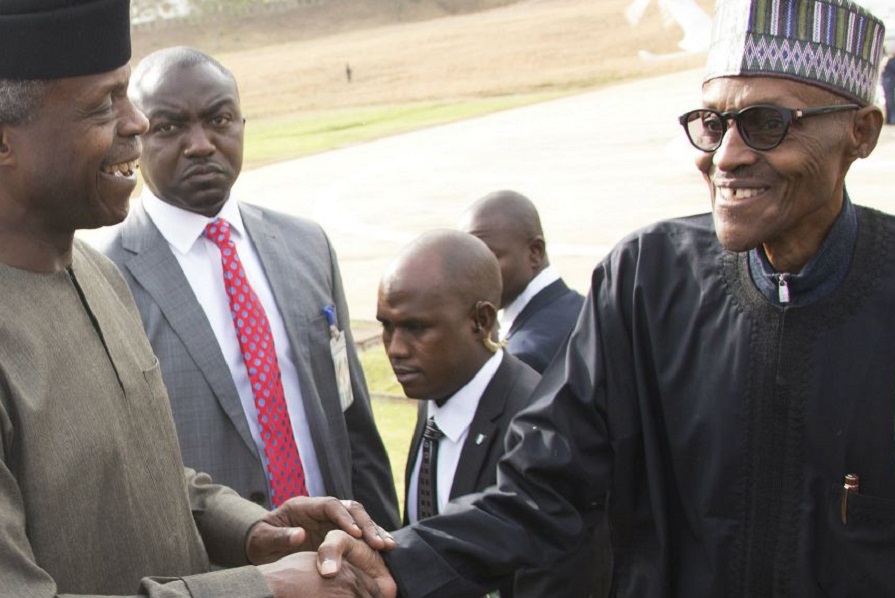 The National Association of Nigerian Students (NANS) under the leadership of Comrade Chinonso Obasi with a deep sense of patriotism joins all patriotic and well-meaning Nigerians to rejoice with President Muhammadu Buhari and thank God for his returns safe return from the United Kingdom with a renewed vigor after a prolonged absence to attend to his ailing health.
Loading ...
Obasi in as statement issued on Sunday in Abuja, said the Nigerian Students stood with the President throughout the difficult times and would continue to be with him in prayers for the sustenance of his health and pray for more wisdom, knowledge, understanding and energy to enable the President provide the necessary leadership to move the nation forward.
The President of NANS mentioned that as Mr President settles down to recuperate, he is in the spirit of comradeship and solidarity, mobilizing the leadership of Nigerian Students to pay a special welcome back solidarity visit to the President as the father of the nation to intimate him of certain developments in the nation's educational sector and other issues of critical national importance.
Obasi also mentioned that NANS particularly in strong terms condemn the unfortunate development in the North East that led to the untimely and brutal murder of some lecturers of the University of Maiduguri and others on account of the gross insensitivity of the Honourable Minister of State Petroleum who chose to embark on a dangerous exploration exercise in the Lake Chad region without consideration for the volatility of the region and calls for the immediate parameter fencing of the University to protect the inhabitants.
However, ahead of the Mr. President's special broadcast on Monday, Obasi calls on Mr. President to consider the current issue of urgent national importance and speak to the prevailing indefinite strike declared by ASUU to ensure that Nigerian Students returns to school at the earliest convenience.
Obasi also wishes to use this opportunity to draw the attention of Mr. President to the fact that the critical challenge of the Nigerian Universities and Nigerian Students is obviously and regrettably missing in the recently launched Economic Recovery and Growth Plan (ERGP).
He stated that going forward, the Nigerian Students and Youth should be deliberately included in decisions making process on issues that concerns them to enable them actively participate and contribute to the development efforts of the nation.
Against the background of the numerous challenges facing the nation, Obasi urges Mr. President to use the opportunity of his return to quickly introduce a new sense of vigor into his administration by rejigging and repositioning his cabinet for effectiveness and efficiency by bringing on board, cerebral, competent, vibrant, contemporary and dynamic young people to herald and stimulate a whole new level of impetus and vibrancy in the administration of the ailing economy.
Comrade Chinoso Obasi
President
National Association of Nigerian Students (NANS)
August 20, 2017