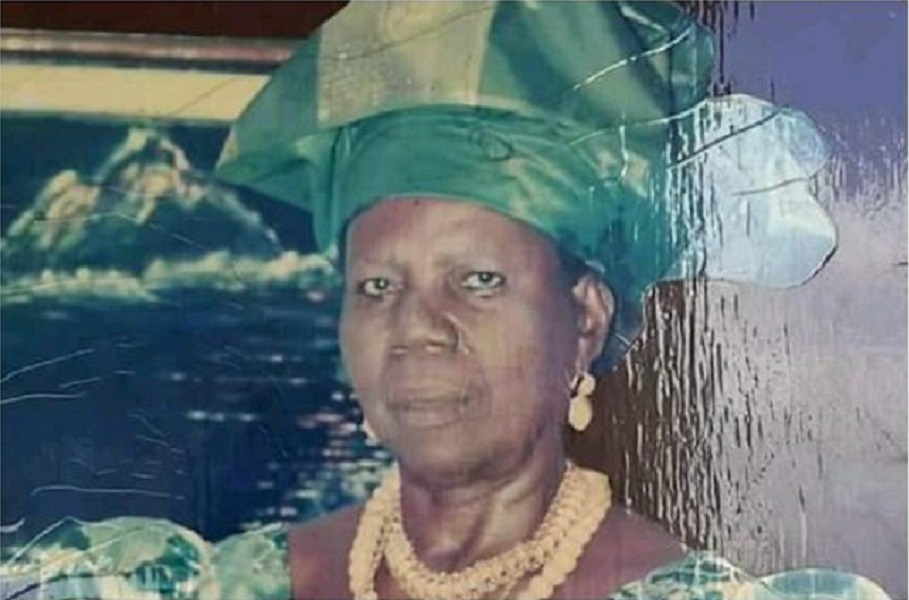 Loading ...
By Ekene Okoye
The recent successful burial of the mother of governor of Anambra State, Chief Willie Obiano has been described as a good testimonial of the widely acknowledged regime of security and peace existing in Anambra State in the past three years. This assessment was made by Member Representing Onitsha South Constituency 1 in the Anambra State House of Assembly, Hon Paddy Aniuno in Awka Saturday in a chat with newsmen.
Hon Aniuno stated that burial of Mrs. Christiano Obiano is arguably one of the biggest event held in Anambra State in recent times which attracted prominent personalities and dignitaries from within and outside the country who came to commiserate with the Obianos with everything going without any hitch whatsoever.
Said he: "There is no doubt that Obiano has the magic wand in the area of security. Even though the burial programme was largely a family affair, many who turned-out were impressed at the hitch-free event without any major security breach. I can attest to what a friend who came to commiserate with the family told me and also what I saw, being an active participant in the state legislature. I must commend the collaboration amongst all arms of the government which has made Anambra a haven of peace."
According to Hon Aniuno, "I represent the good people of Onitsha South Constituency 1 which is a thriving commercial centre and we know the essence of security because a safe and secure environment is very important for business. I therefore support every positive move by the governor to sustain this security even as we approach elections. We cannot afford to allow anything to derail the focus on security which I count as unassailable amongst all the achievements of Obiano so far."
Acknowledging the role of the citizenry in ensuring security of lives and property, Aniuono also called on Ndi Anambra to be alert to their responsibilities by helping the government with timely and useful information whenever they notice any breach or likely threats in their communities.