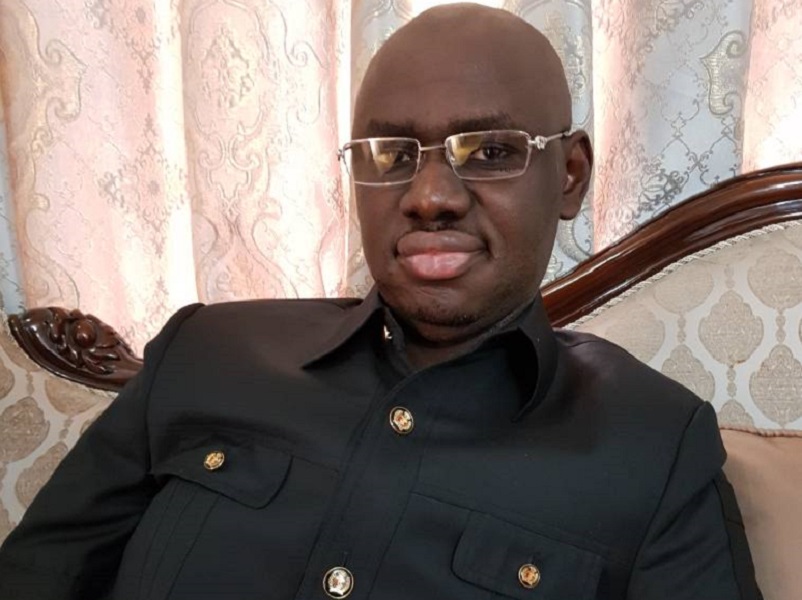 Loading ...
…Demands removal of El-rufai as restructuring panel chairman 
Deputy National Publicity Secretary of the ruling All Progressives Congress (APC) Comrade Timi Frank, has warned his party leadership not to embark on a project that will anger Nigerians or playing with the sensibility of most citizens who believe that the country should be restructured.
Frank, who was reacting to a 10-man committee set up to articulate APC's notion on restructuring, strongly condemned appointment of Kaduna State Governor Nasir El-rufai as the committee chairman.
In a statement Frank signed in Abuja on Friday, he said "Governor El-rufai has not hidden his opposition to the issue of restructuring since Nigerians began to remind us of our promise which is boldly written in our party promise book, hence the need to remove him because he does not believe in it.
"The Kaduna state Governor has also called some of our leaders and former Head of State different names because of this issue."
The APC chieftain recalled that El-rufai, while speaking recently on the Sunrise breakfast show on Channels Television, had described those calling for the restructuring of Nigeria as 'political opportunists and irresponsible', a comment, Frank said earned the Governor a nationwide condemnation.
While criticising his party for setting up such committee at all, Comrade Frank believe that "for the fact that restructuring is one of the promises in APC manifestoes, it will amount to deceit if the party renege on its promise."
He reminded the governors and the National Working Committee (NWC) that the promise of restructuring was one of the reasons Nigerians massively voted for the party in 2015, saying therefore "such issue is a non-negotiable and should be a priority that must be fulfilled."
He called on APC Governors Forum, National Assembly leaders and all the National leaders of the party to have a rethink on the issue, saying most Nigerians believe that restructuring will address various agitations ongoing in the country.
His words: "I see not reason for setting up a committee for something that is not negotiable at this time."
Frank assured Nigerians that no matter how some individual try to manipulate the promise,  others like him in the party will not keep quiet until the right things are done, adding that restructuring is one promise his party must fulfil.