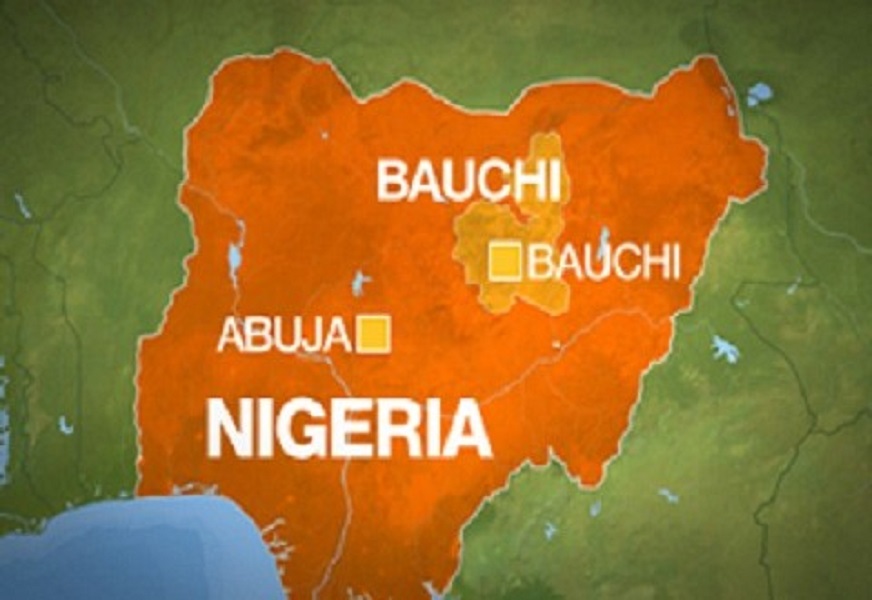 From Yahaya Audu, Bauchi
The European Union (EU)  through United Nation Children Fund (UNICEF) has disclosed that in the next  three years it would renovated  one hundred and sixty two  (162)  health facilities in Bauchi State.
Loading ...
This was disclosed yesterday by the Chief of Unicef Field Office Bauchi Dr. Abdullahi Kaikai during  a one day media orientation meeting on EU-UNICEF project in Bauchi state.
Dr. Kaikai said that one hundred and sixty two facilities (162) out of the three hundred and twenty three would receive total renovation while the remaining facilities would get intervention on areas they needed most.
According to him, UNICEF is supporting Bauchi State Government towards a successful implementation of its health program in the state.
He explained that, "we are supporting the state to strengthening primary health care and Community resilience, improve maternal new-born child and nutrition in Bauchi".
Speaking in a similar vein, Dr. Halima Abdu said there is urgent need to renovates health facilities in Bauchi State saying most of the health are not friendly for women to delivered inside.
Dr. Audu said about one hundred and forty five (145) women die nation wide due to pregnancy and child born related complication, while in Bauchi has eight hundred per one thousand live births.
He lamented that two thousand five hundred (2,500) under five children die yearly to a preventable diseases but nobody is reporting it or doing something to reduce the rate.
He said most to the things at lead to high rate of maternal deaths include, delay in transportation, delay in health care provision, recognition and essential health facilities.
The project is funded by the  European Union through Unicef would be implemented in  fours States of the federation Adamawa, Bauchi, Kebbi and Jigawa respectively.