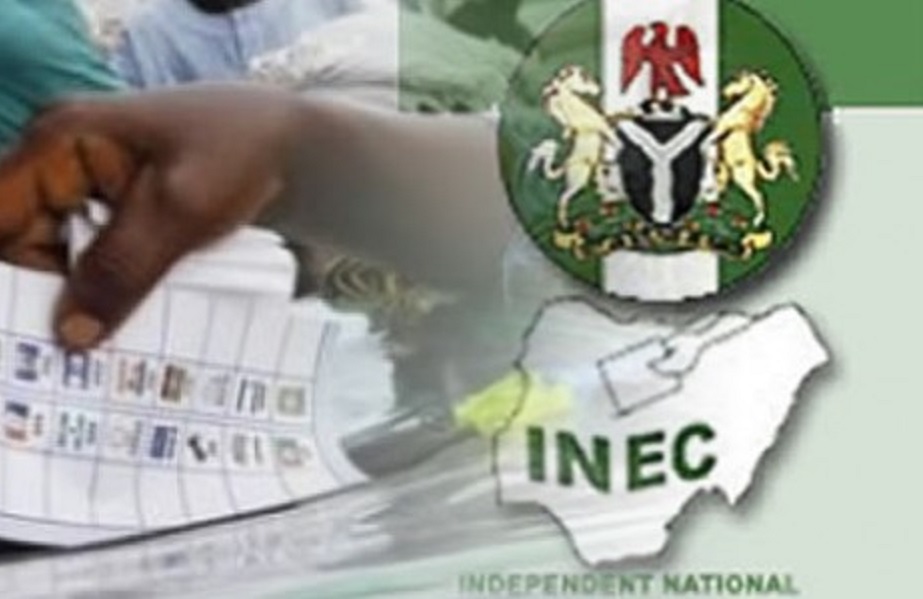 Loading ...
Investigations have revealed that contrary to insinuations, the Independent National Electoral Commission (INEC), did not stop the recall of the Senate Committee on the Federal Capital Territory (FCT), Dino Melaye (Kogi West) because of the plan to probe the tenure of probe its chairman, Prof Mahmoud Yakubu in Tertiary Education Trust Fund (TETFUND).
Sources said that INEC had even petitioned the Chief Justice of Nigeria, Walter Onnoghen, for his intervention on the ruling of the court, bearing in mind that the constitution allows for 90 days from the date of submission of the petition to INEC till completion. 
"The commission has also instructed its lawyers to approach the Supreme Court with the target of immediately vacating the order", the since said.
Sources in the Senate have however hinted that the information leading to the motion already had specific companies mentioned and specific projects, adding that the contracts were not awarded under Yakubu who left office in 2012. 
"All the targeted contracts were awarded by Prof. Suleiman R and the current Executive Secretary Dr. Abdullahi Baffa", the source said.
It was learnt that some staff of TETFUND who were not happy with the handling of the award of contracts by Prof Suleiman Bogoro gave out the information. 
They alleged that TETFUND which was reputed for not having any abandoned projects prior to Bogoro's appointment suddenly had abandoned projects littered everywhere while payments were made above the threshold and against the TETFUND model which ensured that monies were only paid according to work done.
A source said, "INEC will commence the recall process immediately it gets a reprieve from the Court of Appeal and allow the people the opportunity for their voice to be heard. Mahmoud who is currently in Sierra Leone on official assignment is not bothered about the Senate probe and it is not in any way influencing his decisions, role and activities as the Chairman of Nigeria's election management umpire.
"INEC as a law-abiding agency is under obligation to obey orders of Court even when the commission is not comfortable with such orders or until such orders are upturned on appeal."