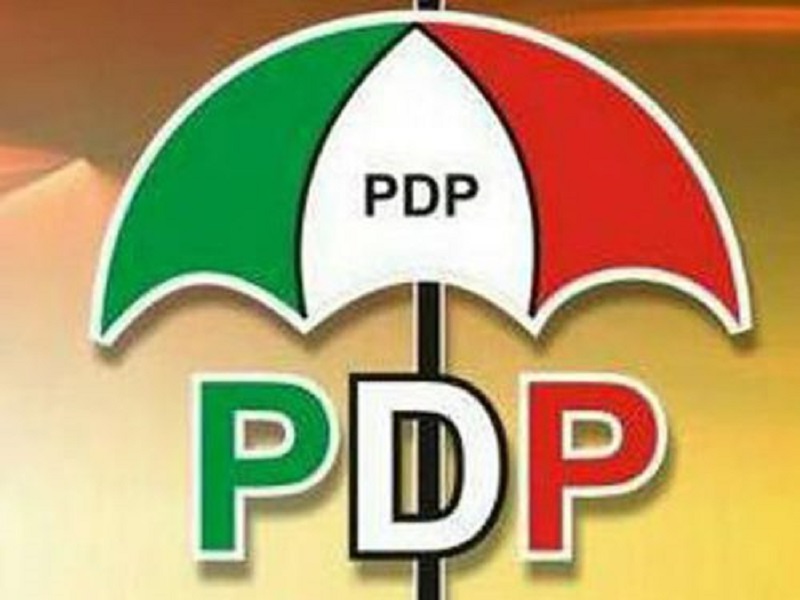 As the Lagos State Local Government / Local Development Council election draws closer, Chairman, Lagos Peoples Democratic Party (PDP), Otunba Segun Adewale has condemned allegations that Hon. Moshood Salvador has directed aspirants to seek nomination from other political parties.
It will be recalled that Lagos PDP, under the leadership of Otunba Segun Adewale, had offered those aspirants loyal to Salvador some reserved nomination slots at the poll. Adewale however described this action as a failed attempt to undermine the PDP at the polls.
Speaking with Journalists on the allegation that aspirants in the PDP loyal to Moshood Salvador and Chief Bode George may have defected into other political parties to contest in the LG election, Adewale said the party has constituted a disciplinary committee to be chaired by Alhaji Wahab Owokoniran to investigate issues surrounding such behavior.
Accordingly, the disciplinary committee is saddled with the responsibility of investigating all allegations with a view to identify those responsible and recommend appropriate punishments.
In his words, "PDP nomination forms were printed by Salvador without authorization from the National headquarters of our party. These forms were sold and the money went into private purse, not a kobo was remitted into the party's purse. Over N33million was said to have been realized from this illegal act.
"We have credible information that those aspirants that bought these illegal forms have now defected into Labour party to contest with a PDP nomination. We can't fold our hands and allow these deliberate acts of illegalities go unchallenged. Whoever that is found culpable by the committee will be dealt with in accordance to our party's constitution and the laws of the land".
The PDP chieftain insisted that money realized from the illegal sale of nomination forms must be accounted for and refunded to the appropriate authorities. "Any member confirmed by the committee to have defected into another party at this time will have his or her membership suspended. When they come back, which is allowed, we will not entrust positions of authority to them as it is obvious they can't be trusted. Those leaders allegedly acting behind the scene to instigate this anti-party activities will also be investigated and suspended from the party if found guilty "he added.
The Chairman encouraged members to embark on aggressive membership drive towards building a new formidable PDP that derives its power from the grassroots and without imposition.