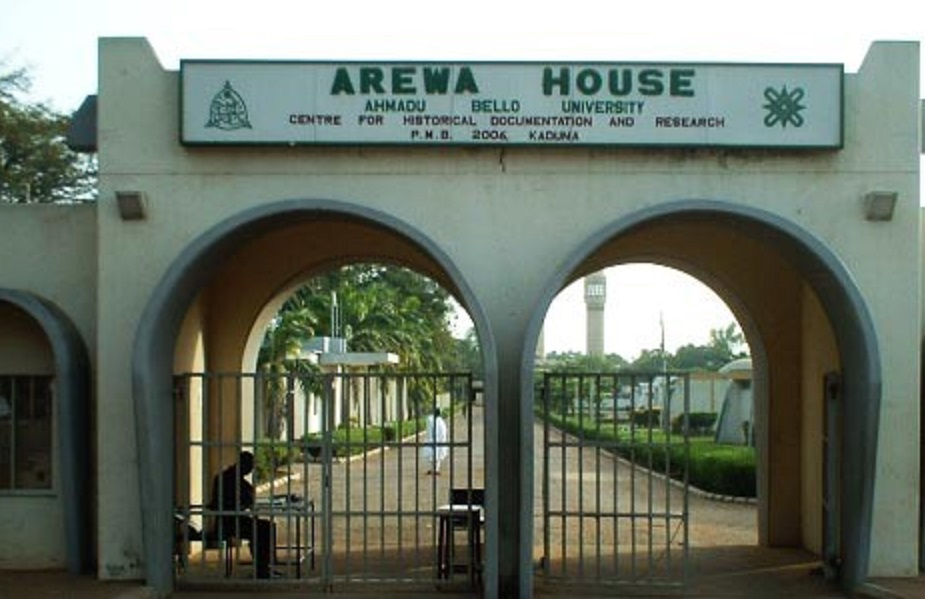 From Yahaya Audu, Bauchi
A Non Govermental Organization, Centre for Information Technology and Development (CITAD) has condemned the call by some Arewa youths threatening igbos to vacate Northern states.
The Senior Programmes Officer of CITAD, Isah Garba stated this in a press statement made available to newsmen in Bauchi.
It said "CITAD read a statement asserted by some  groups that  include Arewa Citizens Action for Change, Arewa Youth Consultative Forum, Arewa Youth Development Foundation, Arewa Students' Forum and Arewa Emancipation Network yesterday during a press conference they jointly held in Kaduna  threating the Igbos residing  in northern part of the country to vacate the region by 1st October, 2017.
"In view of that, we want to categorically statethat we condemn this statement in strong terms  and make it clear that this view did not represent the views of the millions of people in the northern Nigeria.
"Specifically we want call and draw the attention of these 'youth' to note that this is not the right way to  address the problem and this will rather escalate rather  than solve problem. They should also know that many Igbos both in the north and even the Igbo land did not subscribe to the idea of separating the country nor are they party to the Biafra agitation.
According to Garba, this is an issue that needs constructed yet diligent approach by the government not by individuals or groups of some few individuals. Also there  is nowhere in the world where two wrongs make a right, therefore, if others are advocating dividing the  country, it is wrong for others in the other end to demand for the  eviction of any other person from any region in the country.
He said such statements fall into the categories of dangerous speech adding that  it is repugnant to the Universal Declaration of Human Rights and even the constitution of the Federal Republic of Nigeria.
He thereby called on the government not to  consider such actions and reactions as trivial issues as such have full potentials of catalyzing violence and may infringe the rights of the targeted victims.
"The government should find immediate and proactive measure of addressing such issues before be fall out of control as well as Be objective and unbiased  in handling such issues
CITAD urged general public to remain calm and should not allow themselves to be used by some few individuals in their attempt to achieve political interest or any other interest best known to them saying "Both the target audience and victims of the statement should not react to such statement either in offensive or in defense", he urged.