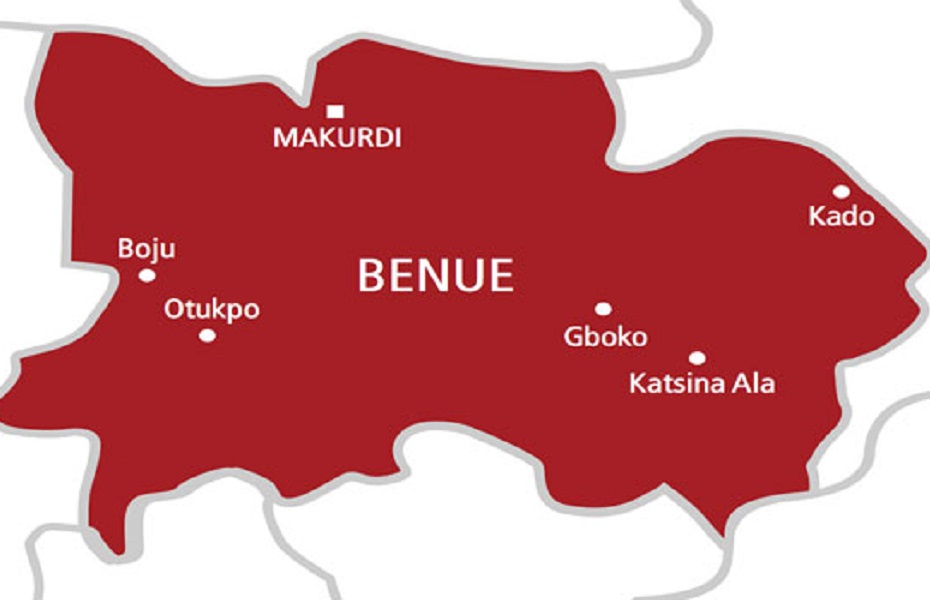 The Social Democratic Party (SDP) has asked Benue State Independent Electoral Commission (BSIEC) to as a matter of urgency refund all the monies paid to it by the party candidates contesting for Councillorship positions.
The party while alleging that the Local Government election scheduled for June 3rd did not hold, added that "a day to June 3rd, 2017 election, Benue electoral commission declared all the Councillorship candidates of the All Progressives Congress (APC) unopposed for an election that is yet to be held."
In a statement signed on Sunday in Abuja, by the SDP Benue state chairman, Engr. John Enemari, said his party decided to take part in the election, thinking that BSIEC would conduct a credible election.
"The party featured both Chairmanship and Councillorship candidates in the election 3rd June 2017, the election materials and the officers of the electoral body did not even surfaced in most of the wards/polling units especially where SDP and other parties featured Chairmanship candidates for election.
"As for councillorship, there were no electoral materials. Ballot papers in any of the over three thousand  polling units in Benue State thereby defrauding the masses of their hard earned money which they earlier paid Benue State independent Electoral Commission (BSIEC) for all necessary forms sold to the candidates.
"In view of the above, Benue State Democratic party (SDP) is calling on BSIEC ( Benue State  Electoral Commission) to refund all monies paid to  her by Social Democratic Party (SDP)  since there  was no election conducted for the Councillorship candidates in Benue  State."
The party, however, called on the National Assembly to scrap all States Independent Electoral Commission  all over Nigeria, saying "what happened in Benue on 3rd June 2017 and most states where elections were conducted are almost the same which  amounts to mockery to democracy in Nigeria."