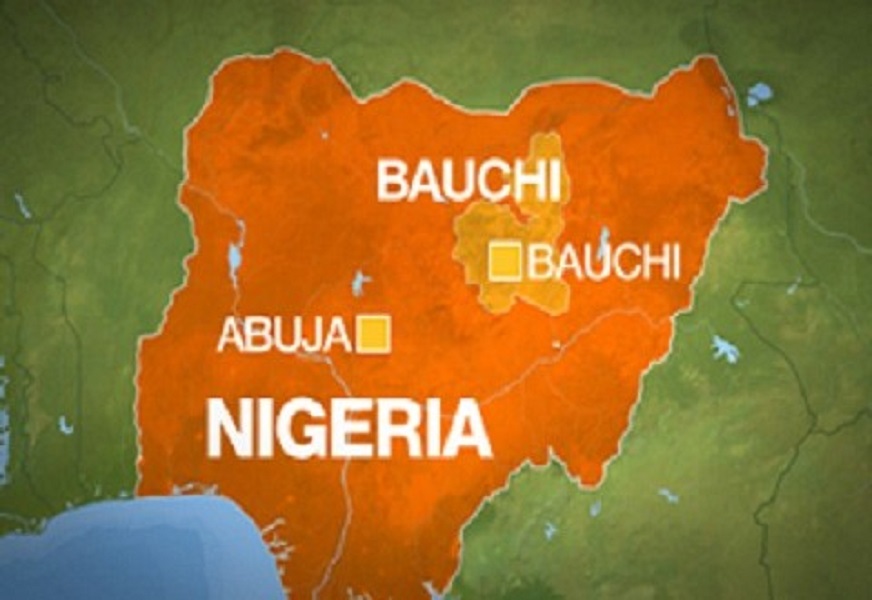 By Yahaya Audu, Bauchi
In its efforts to de-congest prisons, Bauchi State Government has freed and pardoned one hundred and seventy (170) inmates especially those with minor cases.
This was disclosed by the Commissioner Ministry of Justice Barrister Ibrahim Y. Umar. He said the department of public prosecution of he Ministry has advised and prosecuted a total of two hundred and twelve cases diaries from April 2017 to date.
According to him, "we have also negotiated and mediated over civil cases ranging from monetary to land matters from January to date – a total of one hundred and sixteen cases".
The Attorney General indicated that his ministry has generated fifty nine million four hundred and Ninety seven thousand Naira from vetting of agreements and other sundries.
He complained that his ministry is faced with the challenges of prosecution fees, process servers, witness appearance and mobility to and from courts.