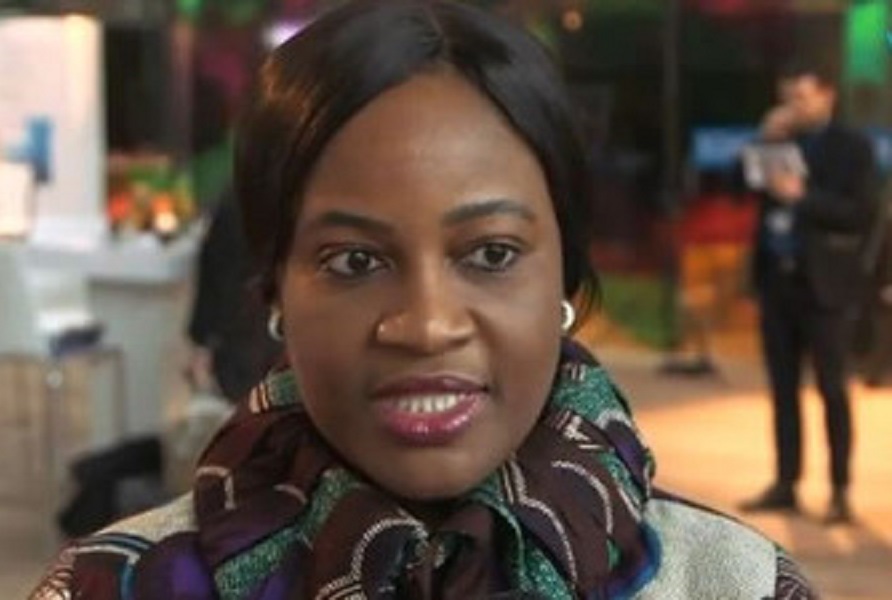 The South East Advocacy Group (SEAG) has described as a "wicked lie" the various assertions in the media by the Senior Special Assistant to the President on Prosecution, Mr. Okoi Obono-Obla, that the immediate past Director-General of the National Pension Commission, PENCOM, Mrs. Chinelo Anohu-Amazu, refused to quit office after he removal.
The group accused the presidential aide of diverting attention from the real issue, which is the announcement of Alhaji Aliyu Dikko from Kaduna, North West, as Anohu-Amazu's successor in clear breach of Section 21(2) of Pension Reform Act (PRA) 2014, which requires the President to appoint a person from the South East to complete her remaining tenure.
In a statement signed by its Deputy National Coordinator, Barrister Francis Nwodo, and made available to newsmen, the group said: "It is on record that the Office of the Secretary to the Government of the Federation (OSGF) announced Anohu-Amazu's removal on Thursday 13th April 2017.
"We also have it on record, as was widely reported in the media, that she summoned an exit meeting on 18th April, being the first workday after the announcement and Easter holiday where she directed all Heads of Department to prepare handover notes pending the receipt of her disengagement letter directing her on whom to hand over to.
"It is now public knowledge that the said letter dated 20th April arrived after the close of work on Friday 21st April, while she handed over to the most senior officer as directed in the letter on Monday 24th April. This order of events does not portray a sit-tight mentality as falsely canvassed by Obla, but further amplifies the breach of Section 21(1)(j).
"Moreover, contrary to Obla's claim that she was removed based on Section 21(1)(j) of the PRA 2014, it is public knowledge that her removal letter relied on Section 171 of the 1999 Constitution to negate the consequences of her removal, which violated Section 21(1)(j) on written notice and Section 21(2) on the appointment of a successor not from the South East.
"Our major concern, therefore, is for Obla and the presidency to address the real issue of appointing Alhaji Dikko from North West as Anohu-Amazu's replacement in contravention of Section 21(2), which provides that 'In the event of a vacancy, the President shall appoint a replacement from the geopolitical zone of the immediate past member that vacated office to complete the remaining tenure'".
The group said failure to make the necessary redresses would amount to impunity and a furtherance of exclusion of the South East from the scheme of things in the country.