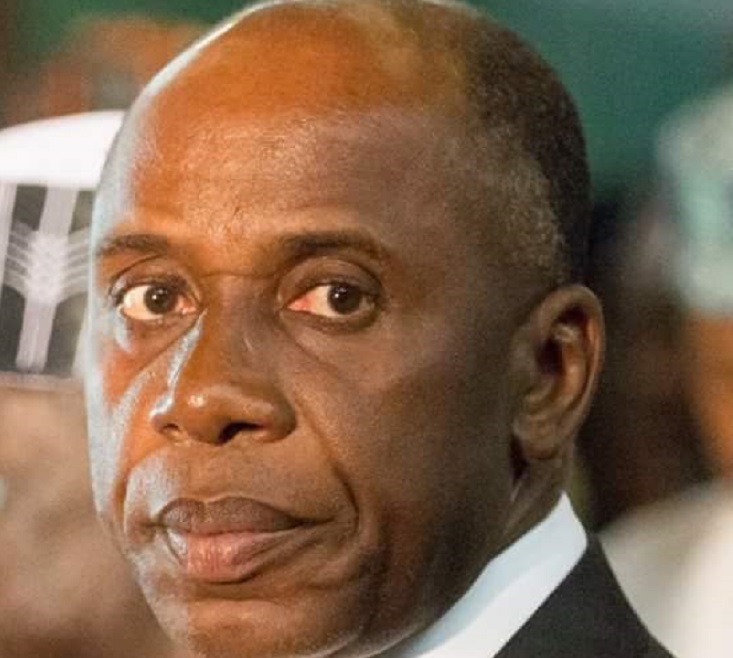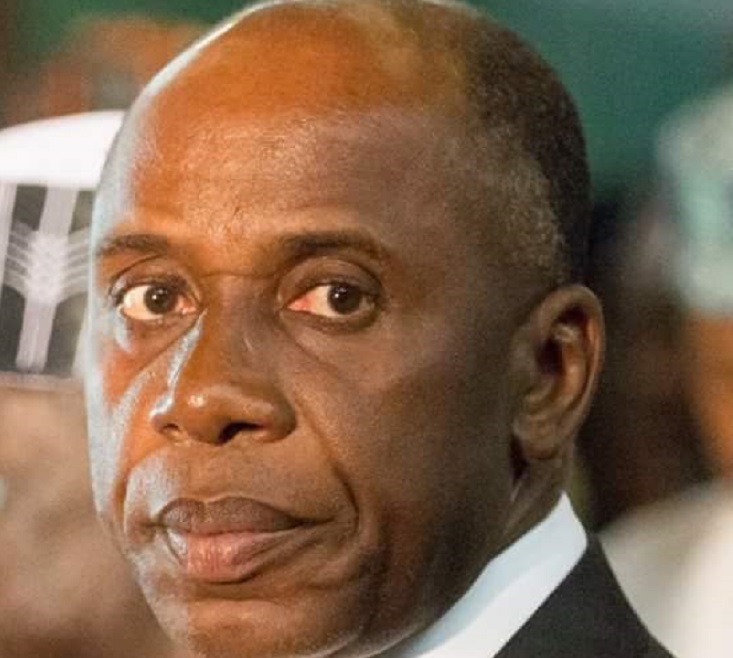 By Ogbonna Casmir
The Director General National Taskforce to combat illegal importation of goods, small arms, ammunition and light weapons, NATFORCE, Dr. Osita Emmanuel Okereke has described Rivers state re-run election as an 'eye saw', calling for total overhaul of the commission or be scraped.
Blaming the unwarranted Killing of people and other manipulations during the election on corruption in Independent National Electoral Commission, INEC, Okereke said if nothing urgent is done now, what will happen in 2019 would be fearful as what we complain now will be child's play.
The former presidential candidate of defunct African Party who spoke to our correspondent in an interview   alleged that the level of corruption in INEC gave room for politicians to manipulate the process taken advantage of the corrupt system.
According to him, "the re-run election in Rivers state can best be described as a shamble. The current INEC should be scraped if we must get our elections right.
"We should have a new electoral body which staff should be drawn from government ministries and departments and after the election they all will return to their offices", he advocated.
Natforce DG alleged that most of the INEC staff are fraudsters advised that those staff that have served four years with the commission should be redeployed to ministries.
"Fresh hands from ministries should be deployed to INEC to conduct elections and you will see election malpractices would be reduced or completely wiped out. Those already in INEC have their customers that can call them on phone when they have problem and they will send account number for payment.
"I know about five strong men in INEC and the politicians that pay them. So those people have already compromised; therefore, there no way they can conduct free and fair election again and need to be removed out of the system. The INEC chairmen, directors and senior staff are the owners of INEC and they should not be in INEC permanently. They should be redeployed to ministries after every election.
Speaking on arrest and prosecution of some judges, Okereke, called for the increase in allowances and bonus giving to judges noting that current salary of N.5 million payed to judges is not encouraging.
Okereke who blamed government complicity in those alleged corruption against judges noted that over 70% of those alleged bribery allegations are carried out by government officials. Stressing that the corruption cases we hear are all political even as he believed that our Judiciary should sanitized to continue to be the last hope of the common man.