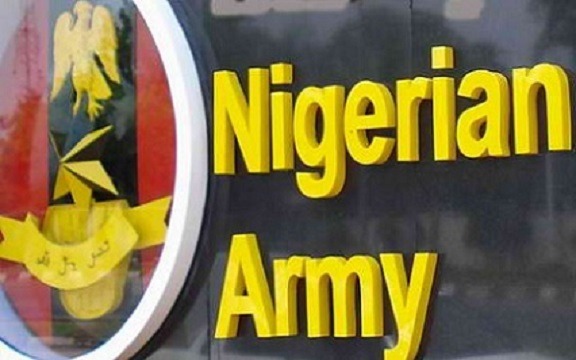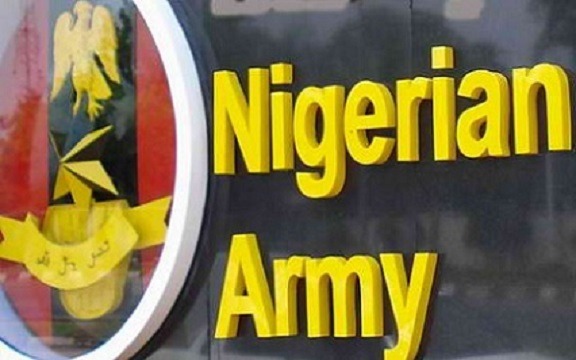 By Abu Duniya
In order to appreciate the gallantry of the armed forces in tackling security challenges in the country, the Tertiary Education Trust Fund (TETFund) has donated N10 million to support the recently instituted Nigerian Army's 'Thank You For Service Initiative'.
The executive secretary, TETFund, Dr Abdullahi Bichi Baffa, at the Nigerian Army Resource Centre, Abuja on Friday, said the efforts of the armed forces in restoring peace in the country especially in the North-East, was worth commending.
He said TETFund was moved to make the donation to boost the morale of soldiers as well as answering the President Muhammadu Buhari's call on the need for Nigerians to thank the military's efforts.
The TETFund Boss who explained that the N10 million will be used to provide drinking (bottle) water for a battalion of the Nigerian Army for one month, said, "The management and staff of the fund are very much in tune with what the Nigerian Army is doing, the efforts being put in place and the success that has been recorded."