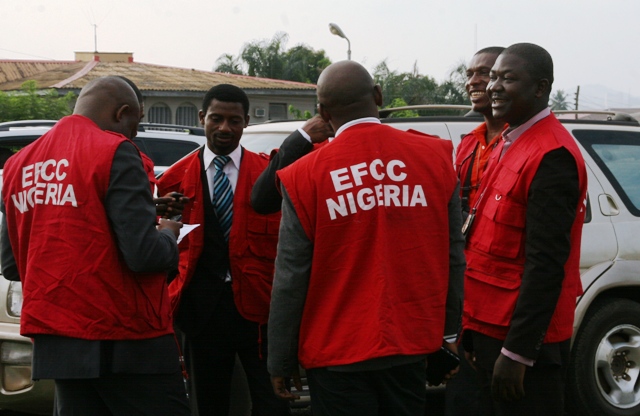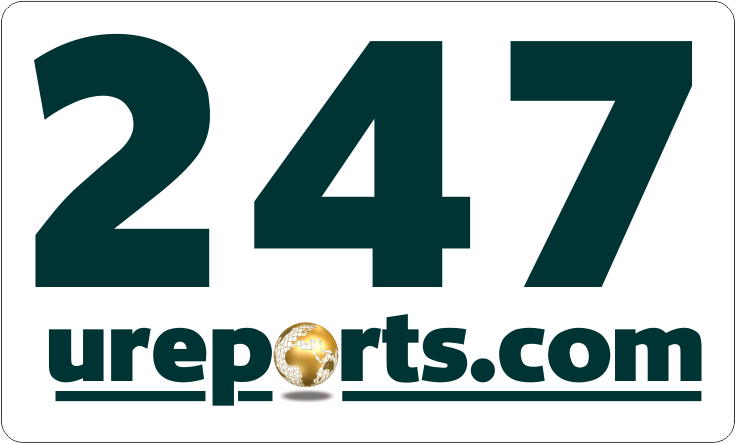 Mai-Abuna Maijir, a former staff of University of Maiduguri Teaching Hospital, UMTH, who is also a prosecution witness in the trial
of Mahmud Deji Sambo and Bukar Musti, both former staff of the Department of Finance and Accounts, UMTH, on Thursday, November 17, 2016 told Justice M. T. Salihu of the Federal High Court sitting in Maiduguri, Borno State that the accused persons diverted N148million from the coffers of UMTH using names of non-existent workers as conduit pipes.
Sambo and Musti, who are former Assistant Director and former Assistant Chief Accountant, UMTH,

 

are being prosecuted
by the Economic and Financial Crimes Commission, EFCC, on a 3-count charge
of fraud to the tune of N148million.

Maijir, while being led in evidence by counsel to EFCC, Alkasim Jafar, told the court that
Sambo and Musti
connived
at various times, to fraudulently pay salaries to ghost workers who were not staff of UMTH.  
Maijir, told the court that he had been in the employment of the UMTH as an accountant in the Department of Finance and Account for more than 11years.
According to him, "when it was discovered that there were over payment of salaries in 2011, a committee was set up to investigate the fraud. The committee's investigation found us guilty of the fraud and recommended that I, Sambo, Musti, and others involved be expelled from the service of UMTH."
Answering questions on how the over payments were done, Maijri stated that, "Sambo, the then assistant director of finance and account posted me to payroll unit and we received instructions from him to prepare allowances/salaries. After his approval, the documents would be inputted into a computer which only Sambo and a lady had access to, before it's taken to the budget department for approval."
He said that, the fraud, whereby increments of monies were paid as salaries to non-existent workers had always been perpetuated before they came on board.
According to him, "as an officer on grade level 8 with a monthly salary of N155,000.00 (one hundred and fifty-five thousand naira), I received nothing less than N200,000.00 (two hundred thousand naira) monthly"
.
The witness further stated that, Sambo was building a house in the New GRA, Maiduguri and he was the one paying the workers at the site. He added that, the percentage of the excess salary posted into the accounts was 10-20 percent.
At this point, a document was tendered in court titled, 'Fati Mai Abuna Maijir'.
The document, which showed 'Fati Mai Abuna Maijir' was a youth corps member with the UMTH, indicates that she (Fati-Maijir) also used to receive fraudulent increments of monies as allowances which she used to remit to Sambo through

 

Maijir.
Further hearing on the matter has been adjourned to

December 13, 2016

.