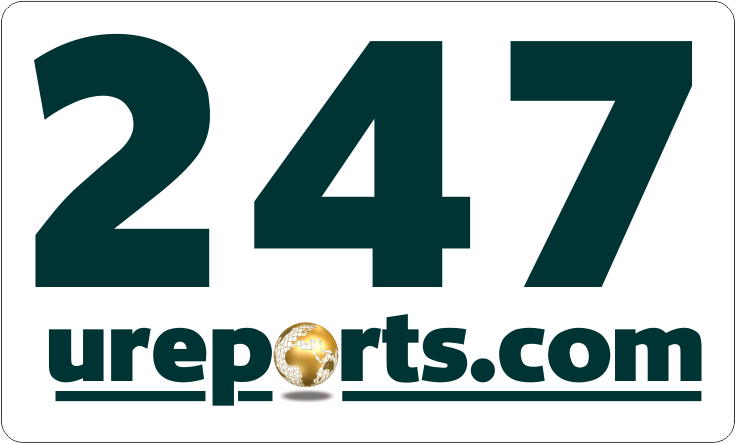 Acting National Publicity Secretary of the governing All Progressives Congress (APC) Comrade Timi Frank, has said that comments made by the wife of the President Hajia Aisha Buhari, was not meant to discredit the present administration but to sound a note of caution for the betterment of Nigerians and the country at large.
While commending Mrs. Buhari, Frank said the President wife has done what the former first lady failed to do.
The APC spokesman in a statement on Friday, warned oppositions not to rejoice or misinterpret the said interview adding that the President wife spoke out the minds of many party men and women who felt sidelined in the present government.
"I think Mrs. Buhari deserve commendation because she is actually speaking the minds of not only the party members but Nigerians.
"What Mrs. Buhari has said is not different from what some of us have been saying that it is high time the President shake-up his cabinet and bring in people who understand the manifestoes of the party and could help the party deliver on its change mantra, especially, the economy of the country needs an urgent attention.
"Some of our leaders like the Senate President Dr. Bukola Saraki, have made this same observation in the past and I think they meant well for the administration and the country. I will also join them in appealing to the president to do the needful."
"Nigerian women in politics and other wives of president in the world have a lot to learn from what Mrs. Buhari has done. We should not forget in a hurry that this is what the former first lady Mrs. Patience Jonathan failed to do to her husband when few people hijacked his government and brought the government down."
The APC spokesman also called on the President to act fast and correct some of the abnormalities currently threatening the existence of the party (APC).