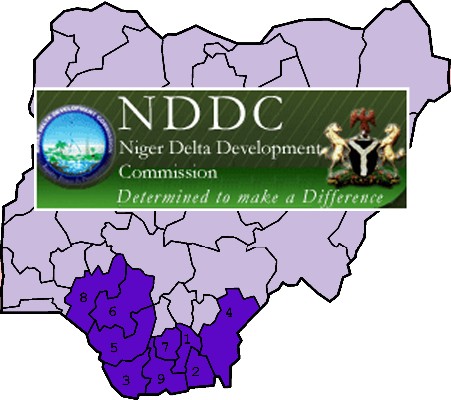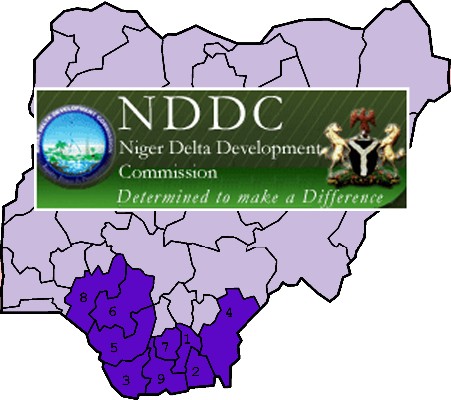 The South East Progressives Assembly (SEPA) has applauded President Muhammadu Buhari for nominating Mr. Donatus Nwankpa as commissioner representing Abia state in the Board of Niger Delta Development Commission, NDDC, and called for a probe of some past commissioners who represented the state in the Board over alleged corruption.
A section of  the people of Ukwa West clocal; government area, had instituted a suit against President Buhari and others including the nominee, Donatus Nwankpa, claiming that he is not a native of an oil producing community.
In a statement entitled; NDDC: Applauding Buhari's Paradigm in Abia" signed by its president, Ebere Uzoukwa, SEPA stated that the suit against Mr. President is ill-advised and retrogressive and a wicked move capable of denying Abia and its oil producing communities their right and dividends from NDDC under the present administration
It insisted that Nwankpa's nomination greatly marks a paradigm which has ended the inglorious era of corruption and fraudulent diversion of funds meant for projects and grassroots empowerment programmes perpetrated by some past NDDC representatives in the state.
The group accused some past commissioners who represented the state of being behind the suit and forming a 'cartel' with some contractors where they allegedly diverted funds and fraudulently enriched themselves leading to the abandonment of several NDDC projects in the state.
SEPA, however, enjoined on the Economic and Financial Crimes Commission, EFCC, and other anti-graft agencies to immediately launch a probe into the alleged corrupt activities of past commissioners who represented Abia in the Board of NDDC Board since its establishment 16 years ago to recover looted funds as well as prosecute them to serve as deterrent to others.
"The South East Progressive Assembly (SEPA) having assessed and established the zero impact of the Niger Delta Development Commission in Abia state with regard to the oil producing areas, wishes to applaud President Muhammadu Buhari's vision, wisdom and paradigm which informed the nomination of Donatus Nwankpa as the commissioner representing Abia state in the NDDC Board.
"We make bold to commend Mr. President considering the conspicuous failure of NDDC failure to make the desirable impact in Abia since its establishment in 2000. This regrettable backwardness is no doubt traceable to poor representation, selfishness, greed and massive corruption exhibited by some past representatives.
"SEPA, therefore, applauds the paradigm as overtly manifested in the appointment of Donatus Nwankpa from Osisioma Ngwa council area, a segment of the oil producing area in Abia state. The people of Osisioma Ngwa council have no doubt suffered devastating effects of pipeline explosions and vandalism. Beyond that, the definition of 'oil producing area' in the Act establishing NDDC in 2000 does not geographically exclude Osisioma Ngwa council area in the oil producing region of Abia state.
"It is rather unfortunate that the few disgruntled, self-seeking and highly corrupt individuals opposing Nwankpa's nomination are those suspected to have benefitted from the unbridled abandonment of NDDC projects in Abia. They are fighting to cajole President Buhari into reappointing them so as to continue their illicit businesses in NDDC. Unfortunately, that era is gone."