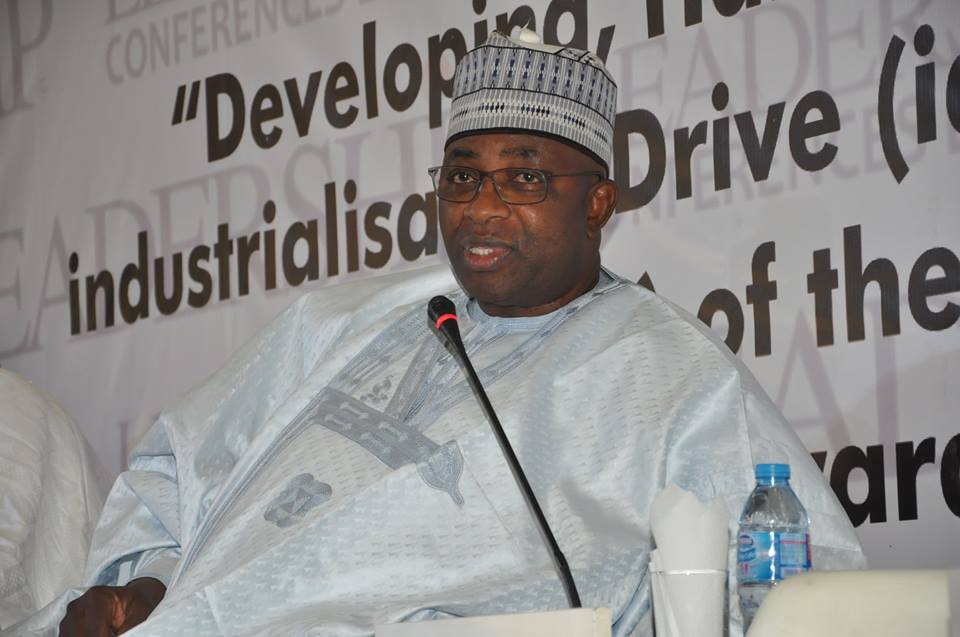 Advertisement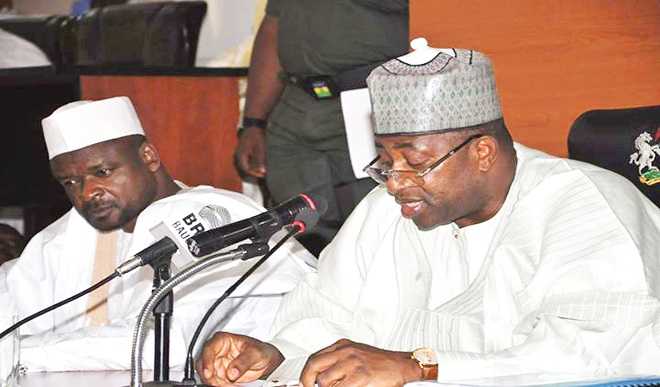 Information reaching 247ureports.com indicates that all is not well with the political stability within the Bauchi State administrative blocks particularly at the topmost executive office. According to the information gathered, the Governor of the State, Alhaji Abubakar under the All Progressive Congress [APC] is said to have become highly concerned over his performance at the governor of the state – that he has called upon some of his close colleagues to form the body of a committee to examine the possible pathways to winning the 2019 re-election bid as the governor of the State.
In what many of the associates of the governor observed as paranoia, the governor tapped the said committee to head off to examine the possible pathway with which he would return as the APC choice to fly the party banner. The committee where given the mandate to finger the personalities to sack or 'remove from their seats' in order to ensure little or no opposition come 2019.
With the same mandate, the committee returned with a shocking recommendation to the Governor. The secret memorandum is reproduced below – it recommends for the governor to engineer and/or stage the sacking and removal of virtually all the political stakeholders in Bauchi state under the APC. Amongst those list to be sacked or removed includes the current deputy governor, the three seating Senators and a majority of the state legislators.
The governor's paranoia, according to a consortium of competent source, is hinged on a problematic relationship with the people of Bauchi since he took office as the governor of the state. Reports indicate his administration had fumbled repeatedly on keys aspects of governance and may have failed to deliver on all his campaign promises. Some of his majors supporters are said to have regretted their support for him. The Governor is reported to be fully aware of the negative manner he is viewed by the populace in Bauchi State – and for this reason – does not was to leave the upcoming 2019 political mechanization to fate.
–
See the memo below.

Advertisement
Loading ...