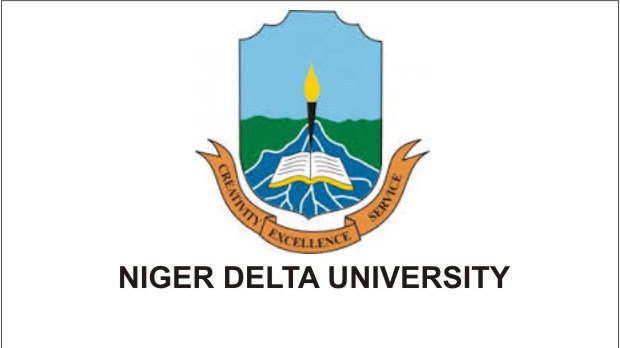 ……as industrial action reaches 4 months
Concerned by the prolonged industrial action embarked upon by the Academic Staff Union of Universities, ASUU, Niger Delta University (NDU) Chapter, the United for the Educational Advancement of the Ijaw Nation (UEAIJ), has added its voice to the call on ASUU to accept the 50 percent salary payment offer from the Bayels State Government and return to the classroom.
Loading ...
In a statement issued by the National President and Secretary of the body, Dr. kurobo Ikasakumo and Mr. James Diebimo told ASUU, NDU chapter, to take a cue from other institutions in the country that are facing similar challenges, but have decided to embrace dialogue, instead of resorting to industrial action.
Making reference to the developments at the University of Ibadan, the Kwara state University, University of Abuja, to mention but a few, the group noted that, members of ASUU and NASU of the affected institutions have been on 50 to 70 percent salary since February, this year.
While, the lecturers of the affected institutions, down played their individual interests, it was sad to note that, the lecturers of NDU are playing politics with the future of the students entrusted in their care.
The group advised any lecturer that wants to play active politics, to leave the academic environment, rather than hiding under the umbrella of the union.
It points out that, if other classes of workers in the State, especially those in the judiciary, medical doctors and other category of health workers could demonstrate a reasonable level of understanding by accepting the 50 percent term of payment, as proposed by the government, it wonders why the case of ASUU is being seen as special.
The statement by the United for the Educational Advancement of the Ijaw Nation is coming on the heels of the outcome of the latest congress meeting of ASUU, NDU chapter, where the lecturers decided to continue with the industrial action, insisting on the 100 percent payment of their salaries.
The latest action of ASUU is coming after the State Government had offered to pay 50 percent of their salaries for two consecutive months and maintain same, pending an improvement in the finances of the State.
The group, however warned that, the continued closure of NDU has not only elongated the number of years for the students in the university, but also portends a great danger for the future of the State and the region, stressing that, it may be forced to mobilize over 20, 000 students and stakeholders in the education sector to embark on a protest march in Yenagoa.